EPHRATA - On Wednesday night, firefighters in Ephrata responded to an unusual call from dispatch.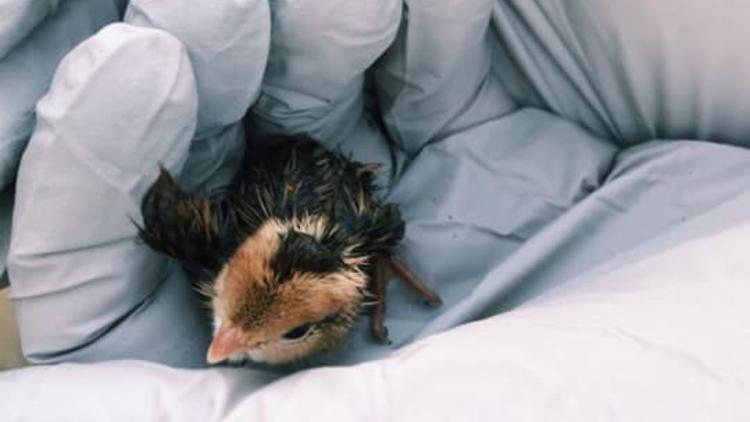 iFIBER ONE News spoke to Grant County Fire District Chief Jeremy Burns Thursday evening to get more information about the heartwarming rescue.
Firefighters responded to the 500 block of 9th Avenue SE in Ephrata for a report of quails stuck in a catch base just after 8 p.m. Wednesday night.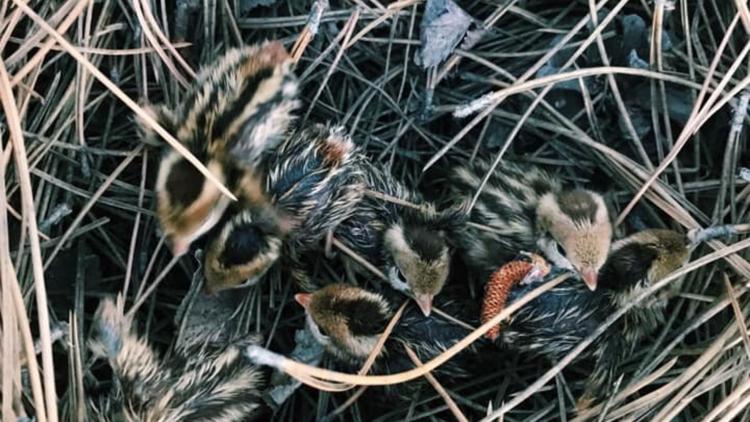 Burns said firefighters removed the crates from the catch base and successfully removed six quails from the drain. There were ten chicks in total but six quails became trapped in the drain.
All the quails were reunited with their mother and none of the quails were injured.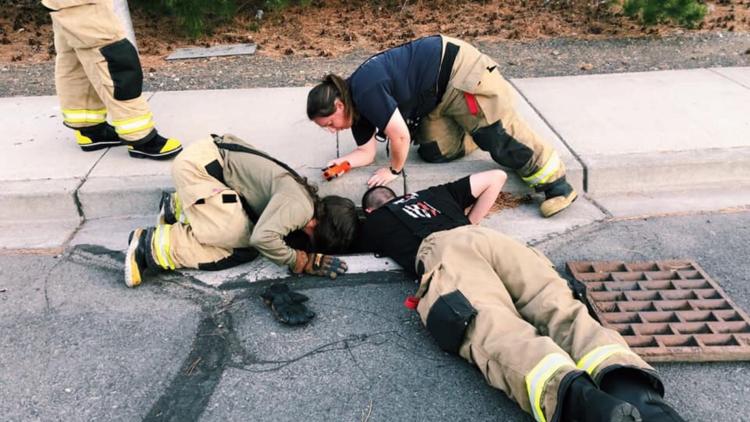 "It's another one of these things that we pride ourselves in. Responding to calls that we aren't accustomed to. The guys did a really good job," Burns said.