WENATCHEE- Crews will break ground on another hotel near the Columbia River in Wenatchee later this month. South Dakota-based My Place Hotels, contractors and local city officials will churn the earth at 820 W. Riverside Drive on November 21 at 4 p.m.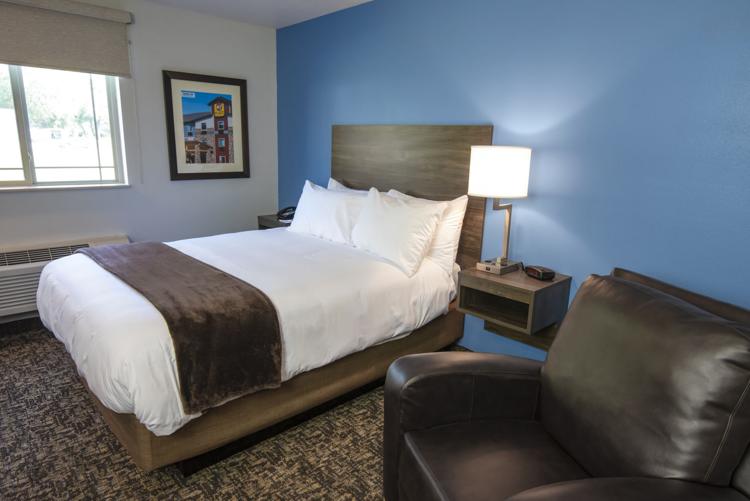 The four-story hotel will have 63 rooms with the most updated design. The hotel is expected to open for business by the end of May 2020. My Place Hotels Spokesman Tyler Harris explained why the company chose to build in the 800 block of W. Riverside Drive.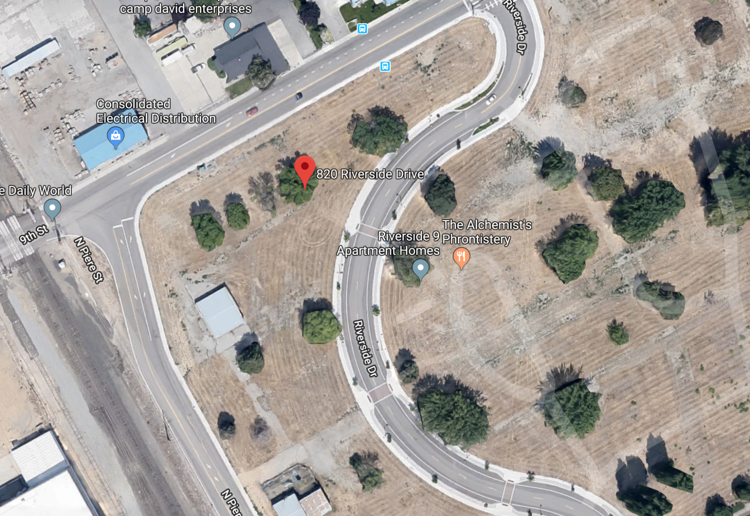 "They chose it because its close to the Town Toyota Center and Pybus Public Market. They wanted to build near the city's featured attractions," Harris told iFIBER ONE News.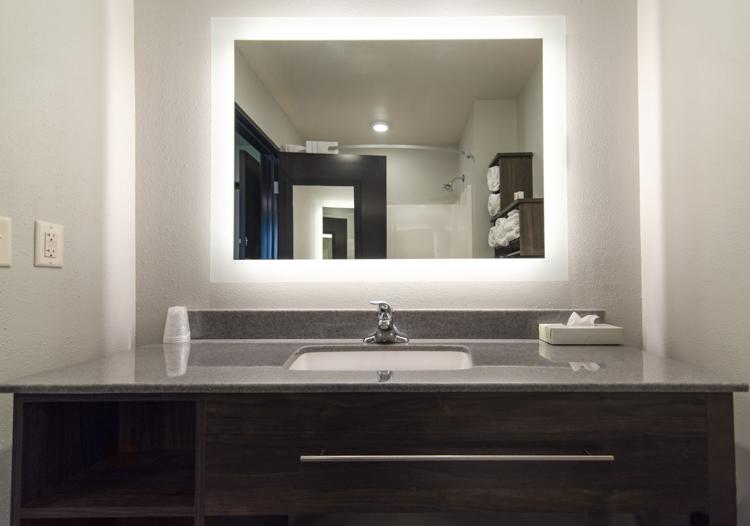 The 3-star hotel offers daily, weekly and monthly rates. The hotel will not have a pool or a restaurant.
My Place Hotels has 50 hotels across the U.S. and the Wenatchee complex will be Washington's fourth My Place hotel.