RITZVILLE - An overpass along Interstate 90 near Ritzville was struck and damaged Tuesday morning by a truck hauling an excavator.
The Schoessler Road overpass, located about six miles east of Ritzville, is closed to traffic. Westbound traffic on I-90 is being diverted along the on and off ramps, according to the state Department of Transportation. Drivers can expect some delays.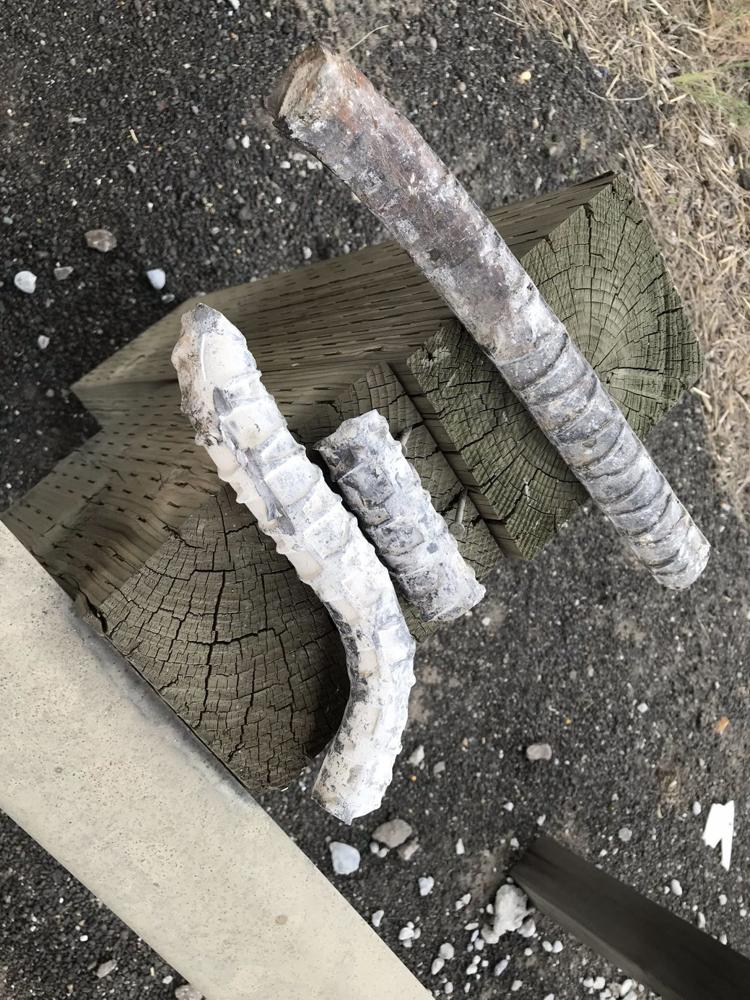 The overpass was damaged in multiple places when it was struck Tuesday morning, causing debris, including the height restriction sign and rebar, to fall onto the interstate.
A WSDOT bridge crew is on scene inspecting the overpass.