CRIPPLE CREEK, Colo. - In what looked like a love story gone horribly wrong, justice will soon be sought for the murder of Kelsey Berreth.
Trial for Berreth's fiancé, Patrick Frazee of Florissant, Colorado will begin on Oct. 28, 2019 in Teller County.
Frazee is accused of killing the mother of his child on Thanksgiving Day of 2018. Frazee allegedly bludgeoned Berreth to death with a baseball bat.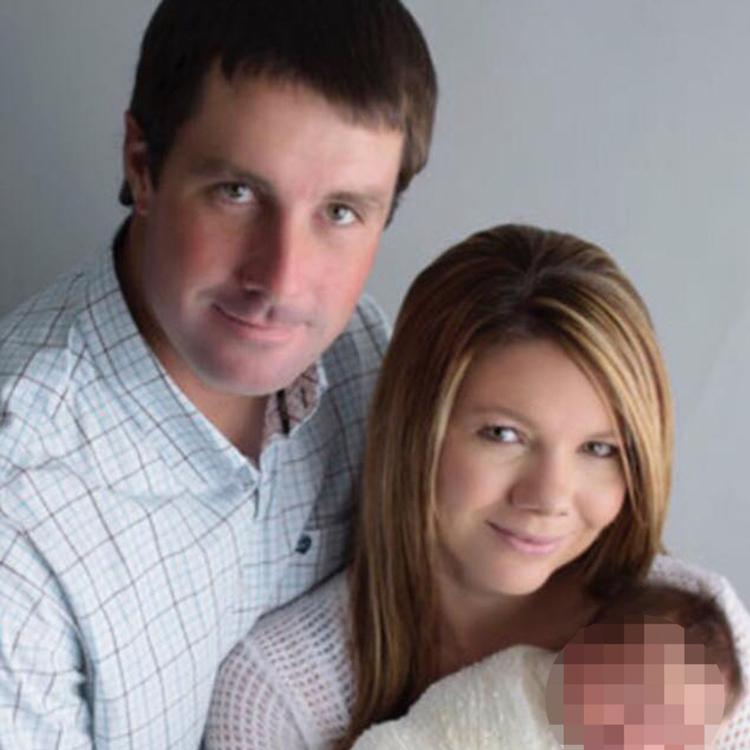 Born and raised in Warden, the flight instructor and mother of one moved to Woodland Park, Colorado in 2016 for a job with Doss Aviation in Pueblo, Colorado.
Engaged to be married, the relationship between Frazee and Berreth was reportedly falling apart and Kelsey wanted full custody of their daughter.
Frazee's alleged mistress, Krystal Lee, was asked by Frazee to kill Kelsey but she claims she refused but is accused of tampering with evidence after she allegedly helped Frazee clean up the murder scene at Kelsey's home. Frazee allegedly carried out the action himself and hid Kelsey's remains, which have yet to be found. Frazee was arrested for the alleged murder of Berreth on Dec. 21, 2018. Lee is expected to testify against Frazee as part of her plea deal. 
Frazee has pleaded not guilty to murder and three counts of solicitation of murder.