MOSES LAKE - A Moses Lake girl whose grandfather was taken away from her too soon is now fighting against the disease that claimed his life.
In December 2019, 7-year-old Paizlee Simpson's grandpa, Sean Simpson, died of a heart disease-induced heart attack only a few hours after complaining that his shoulder bothered him.
Sean Simpson was only 53-years-old.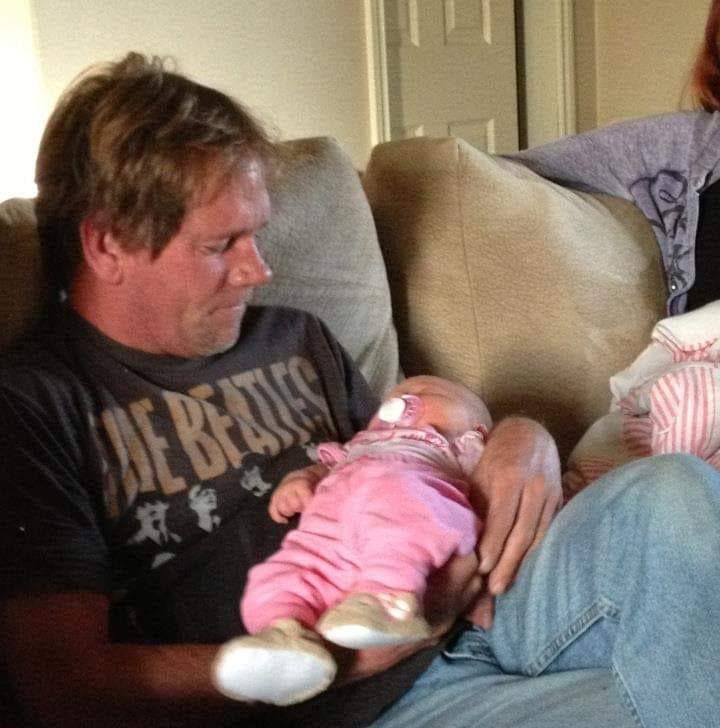 Grandpa Sean was Paizlee's best friend since her birth; his passing has left a large void in her and her family's lives.
However, the Garden Heights Elementary student has managed to turn her personal tragedy into a triumph by starting a successful fundraising campaign to benefit the American Heart Association. With the help of her school and her parents, Paizlee has raised $1,652 since starting the fundraiser in December 2019.
"I'm joining millions of others to help save lives with the American Heart Association!
At my school, I'm learning how I can help make a difference by raising lifesaving donations to help kids with heart disease.  I'm also learning about my own heart, and how to keep it healthy. And I'm getting active!
I'm excited about raising money for other kids - kids with hearts that don't exactly work right and to help fund new medicines and treatments to be discovered," Paizlee stated on her fundraising page.
The American Heart Association (AHA) is a non-profit organization in the United States that funds cardiovascular medical research, educates consumers on healthy living and fosters appropriate cardiac care in an effort to reduce disability and deaths caused by cardiovascular disease and stroke.
To donate to Paizlee's cause, click here