QUINCY - When he owned three bakeries in Hollywood, California, Sam Montoya baked for some of the biggest stars at the time.
Montoya pledges that he plans to cater to the local community with the same lofty standards in mind when he opens Cielo Town Bakery in Quincy on July 20th.
Montoya and his wife, Alma, opened Cielo Town Bakery in Ephrata seven months ago with enough success to inspire them to bake their confections at a second location at Quincy Public Market.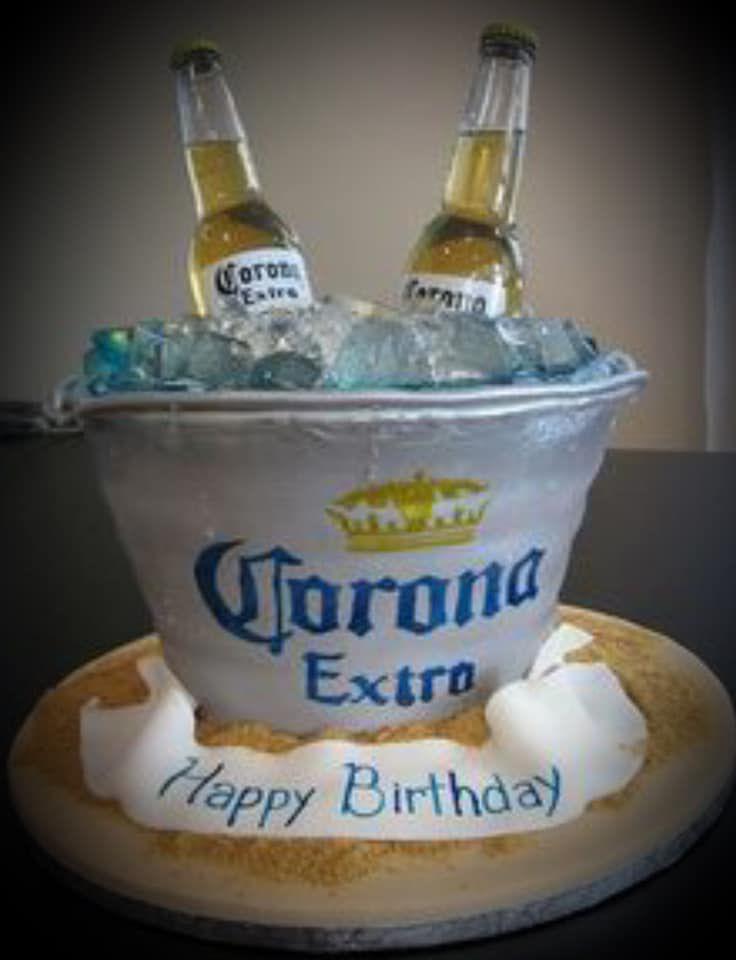 Cielo Town Bakery will take over the spot formerly occupied by Pink Oven Bakery, which recently closed. Montoya told iFIBER ONE News that his bakery makes over 100 different items from pastries (both savory and sweet), to elaborate cakes, donuts, gingerbread houses, and breads. Montoya says he can take any vision you have and make it edible.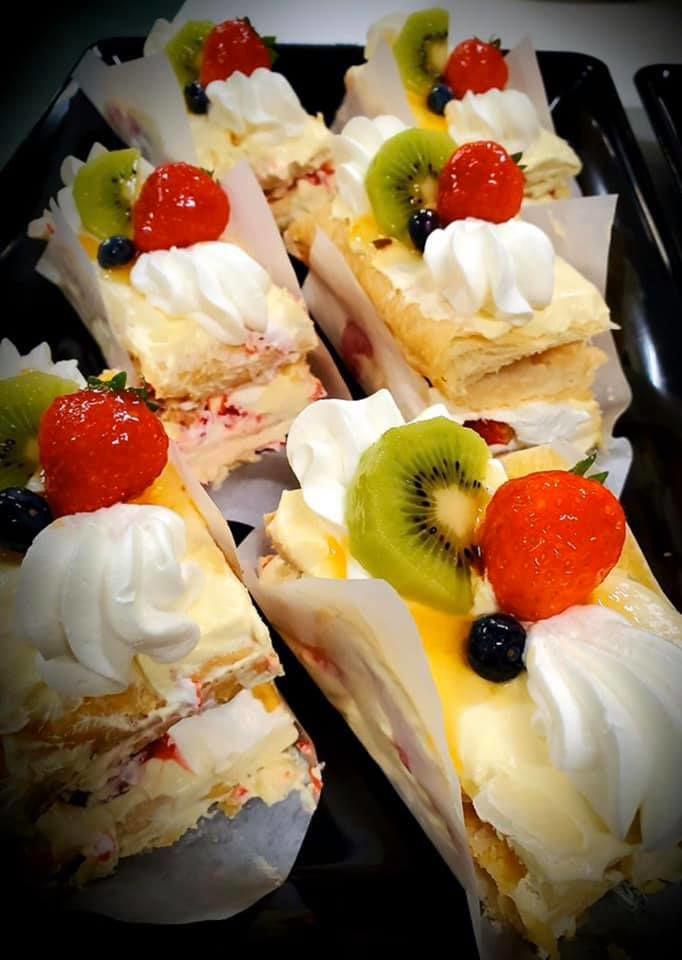 During the 90's and through the mid-2000's, Montoya owned Rigo's Cake Gallery, Amy's Pastry, and Hanson's Cake Gallery in Hollywood. During that span, Montoya says he made cakes for former U.S. President Bill Clinton, Michael Jackson, Sylvester Stallone, the Playboy bunnies, and legendary boxer Oscar De La Hoya. De La Hoya also requested Montoya's skilled hands in making a cake for his father's wedding. After closing his bakeries in Hollywood and starting his own consulting firm, Montoya says he moved to Quincy where he served in that capacity for 13 years.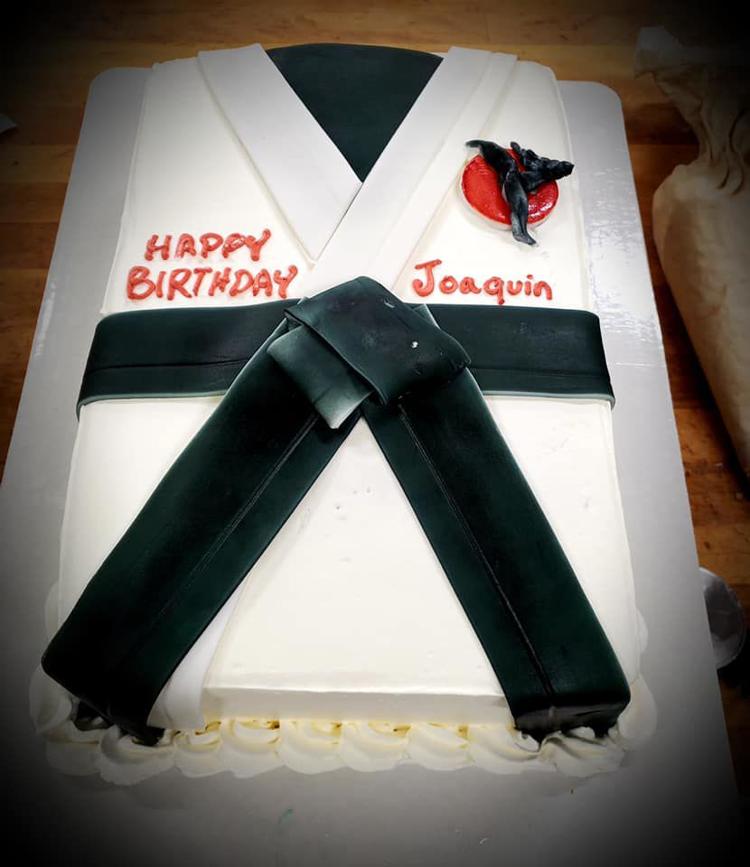 But as to why Montoya named his bakery 'Cielo' which translates to the 'sky' in Spanish, one could assume that the phrase 'the sky is the limit' is applicable to Montoya's abilities as a baker.
Truth be told, 'Cielo' is actually Alma's middle name. 
Ephrata's Cielo Town Bakery is situated at 11 Basin Street NW and you can also find them on Facebook.