YAKIMA - A Moses Lake man who was among more than a dozen inmates to escape the Yakima County Jail was captured Wednesday and is back in jail.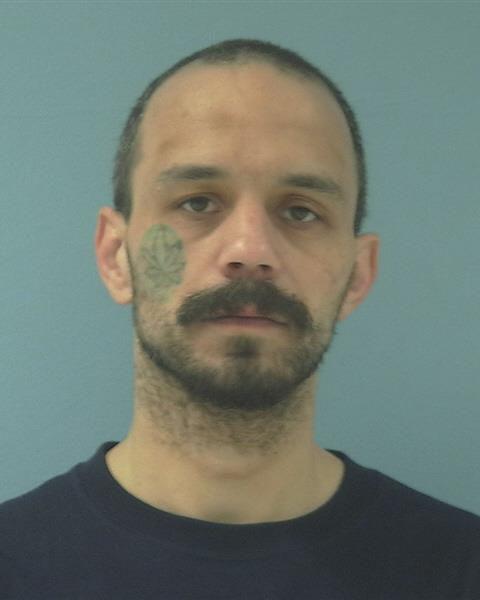 Tyrone Adam Mulvaney and 13 other inmates in the Yakima jail annex were able to escape Monday evening by using a table to break open an exterior fire door and climbing a fence outside. Eight inmates were captured Monday night but Mulvaney and a second Moses Lake man, 27-year-old Miguel Angel Chavez-Amezcua, remained at large.
Mulvaney was arrested Wednesday by U.S. Marshals and Yakima County deputies in Yakima after law enforcement received a tip on Crime Stoppers Yakima County. Mulvaney reportedly said he was going to turn himself in if he wasn't caught, according to the sheriff's office.
Mulvaney was previously being held in jail on a Department of Corrections warrant for violating his conditions of release. He had 10 days left on is previous jail term. Mulvaney is now charged with first-degree escape and is being held on $100,000 bail.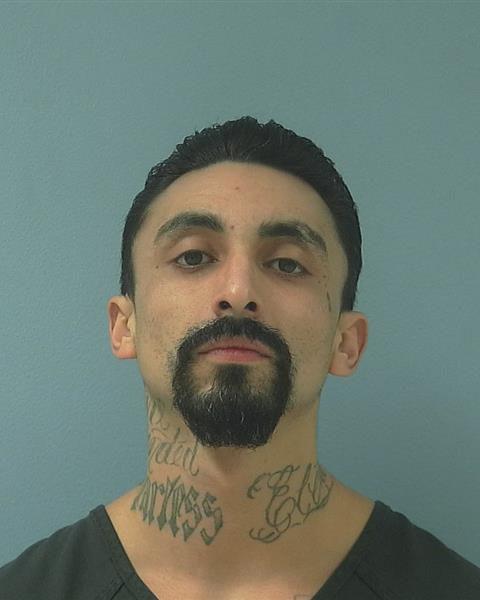 Chavez-Amezcua remains at large. Anyone with information on his whereabouts is asked to call the U.S. Marshals tip hotline at 1-866-856-TIPS.