MOSES LAKE - If you've got a hankering for Guido's Brick Oven Pizza, it now means you've got a craving for Slices Brick Oven House. That's because the owner of Guido's has rebranded the culinary mainstay in Moses Lake. Bailey Jasper of Moses Lake says she bought the pizzeria two years ago and had planned to rebrand it sooner, but the pandemic delayed the unveiling of the restaurant's new look.
"With high hopes of rebranding early, LAST year, for obvious reasons everything was put to a stop. With this new year, I decided enough is enough and waiting around for our "normal life" was NOT an option."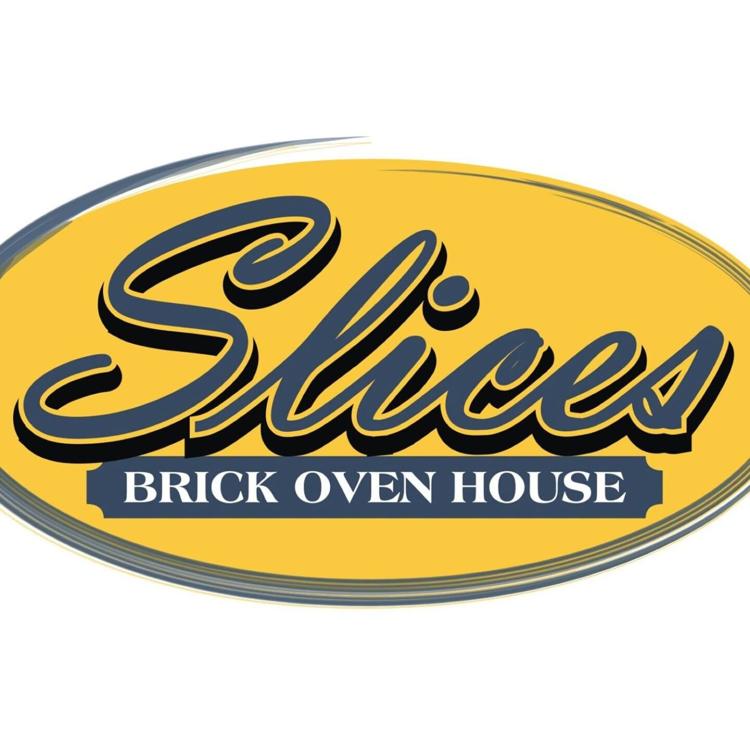 Jasper says Slices will offer the same great pizza with some new flavors and new menu items. Some of the new menu items are: bagel sandwiches, baked mac n' cheese and new house made wing sauces. As part of the rebranding, Jasper says she's able to offer lower prizes, all of which are now under $20.
Jasper says Guido's will officially reopen as Slices Brick Oven House on Wednesday at 3:00 p.m.
Slices is located at 2707 W Broadway Avenue in Moses Lake.