EPHRATA - The opening date of Ephrata's Grocery Outlet store has been announced.
According to Grocery Outlet, the 18,000 sq. ft. grocery store on Basin St. next to Hale's Farm & Feed will open on December 5. 
The store will be owned and operated by Laulea and Holden Gorbea.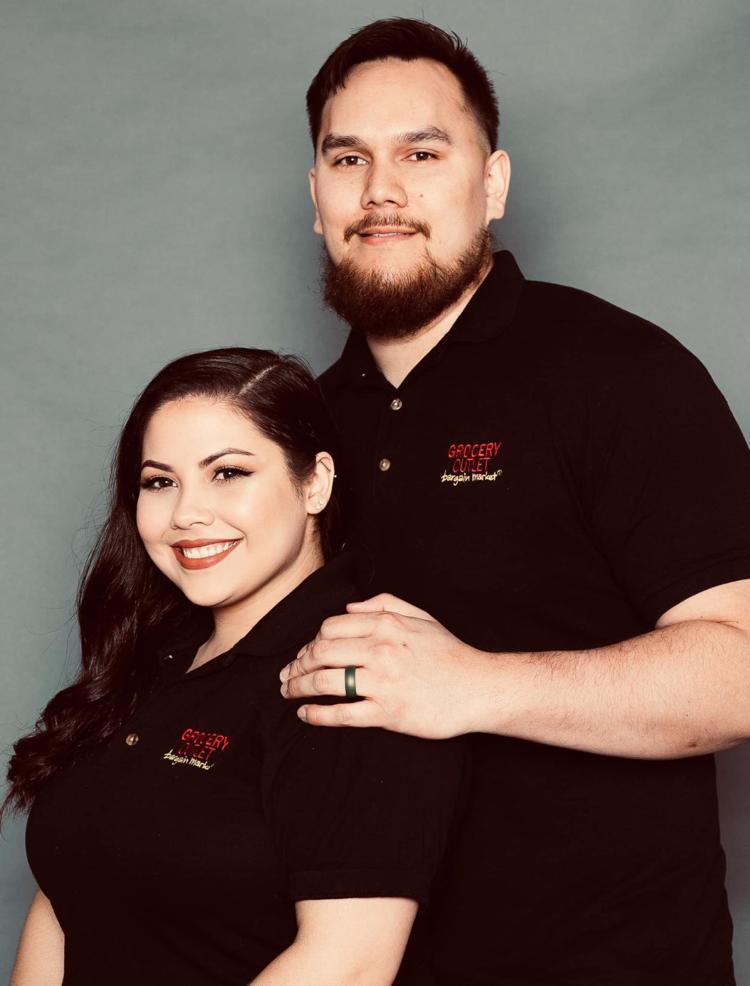 "As local operators of this store, we will always aim to provide a clean, safe, fun, and friendly shopping experience. We can't wait to get the ball rolling, start selling groceries, and save the Ephrata community some money," the Gorbea's wrote on Facebook.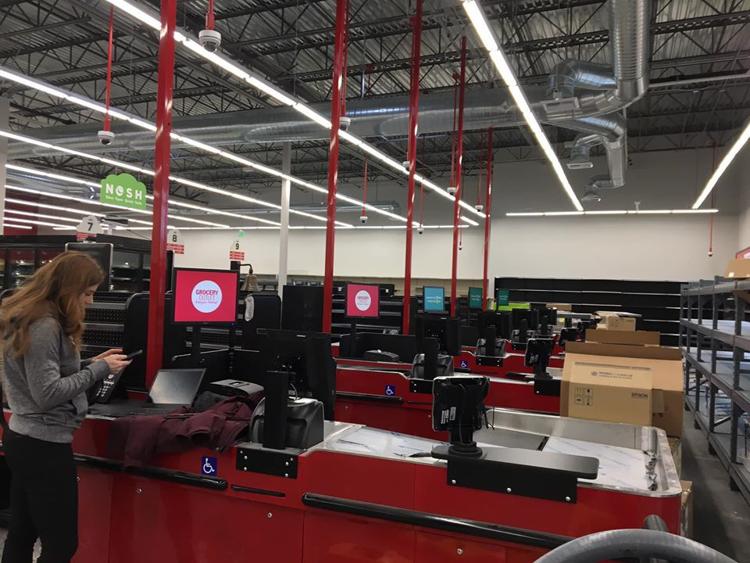 Ephrata's Grocery Outlet is 4,000 square feet larger than the location in Moses Lake.
Grocery Outlet is regional retail chain with locations in Washington, Idaho, Oregon and California. Grocery Outlet has a store location on Stratford Road in Moses Lake next to Lake Bowl.