WARDEN - A fugitive who fled the scene of a potato truck crash just south of Warden on Dec. 3, 2019 is back behind bars after being caught nearly two weeks after the ordeal.
Last month, 27-year-old Adrian Fuentes of Othello was transporting a load of potatoes when he lost control in the area of Booker and Providence roads. The semi Fuentes was driving toppled onto its side, spilling the large load of spuds.
Fuentes, a wanted felon, had been driving with a suspended driver's license and a suspended commercial driver's license.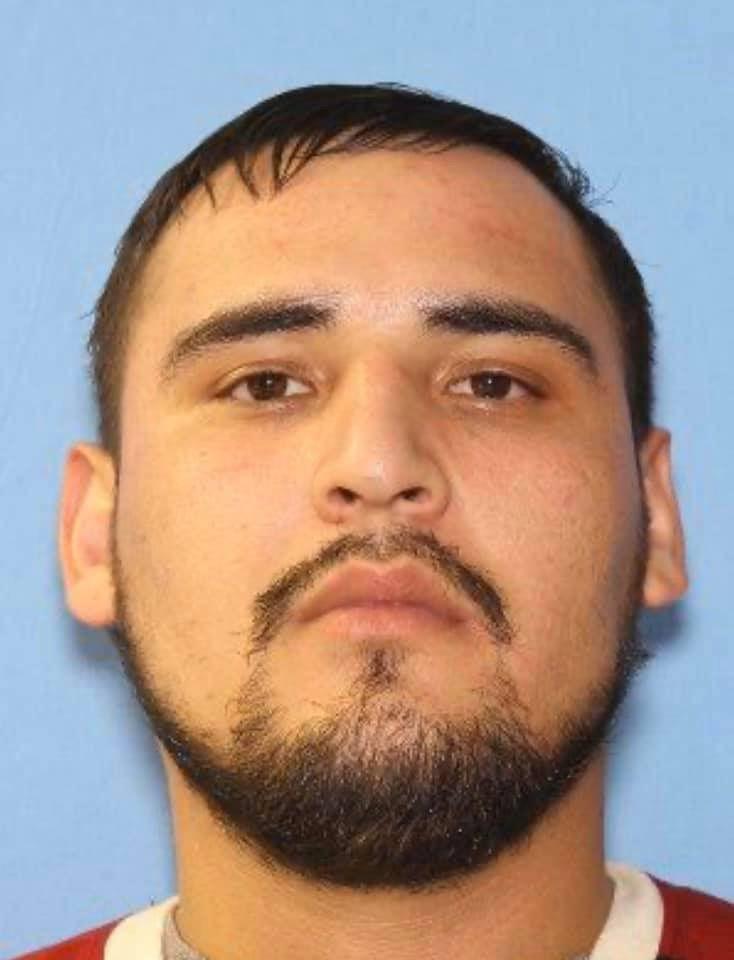 A warrant for Fuentes' arrest had reportedly been issued after he failed to turn himself into prison on convictions of possession of a stolen firearm and burglary.
Adams County Sheriff's Office officials believe Fuentes initially fled the scene on foot and eventually hitched a ride shortly after the crash.
On Dec. 14, Kennewick police arrested Fuentes after discovering he had a warrant out for his arrest. The reason for Kennewick PD's initial contact with Fuentes was not revealed.
Additional charges are pending against Fuentes as he serves a two-year prison sentence.