QUINCY - Quincy police are seeking information on an early Friday morning crash where the driver reportedly left the scene.
Police responded about 2:15 a.m. to the corner of C Street Southeast and First Avenue Southeast to find an abandoned 2007 Chevrolet Avalanche that had crashed into a fenced yard, according to Quincy police.
"The impact caused severe front end damage to the Avalanche and significant damage to the rod iron fence," Quincy police stated.
Police say both the driver and passenger airbags deployed in the wreck and officers found traces of blood.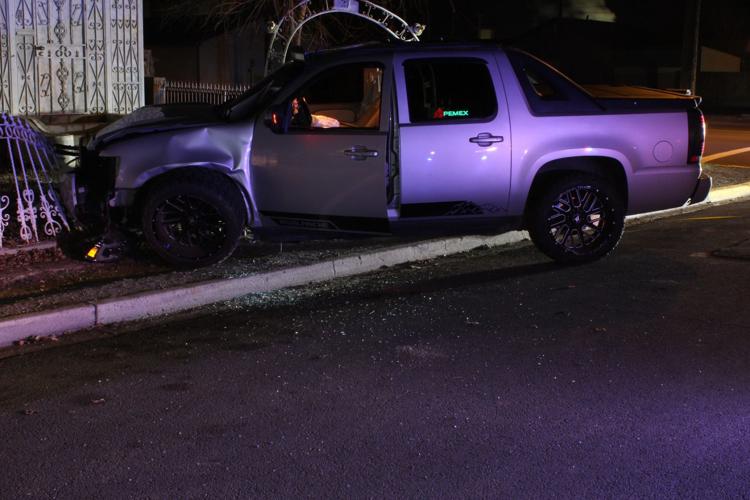 Investigators have not been able to locate the registered owner of the vehicle, who reportedly lives in the vicinity of the crash scene.
Anyone with information is asked to contact the Quincy Police Department at 509-762-1160.