WENATCHEE- Since the shuttering of Wenatchee's roller skating rink in the mid-90's, the age-old pastime has been a thing of the past for some time, but that's about to change thanks to the will of one local woman.
Enter the mind of Chloe Marshal, an East Wenatchee data center tech who's lived in the valley nearly her whole life. In Chloe's mind, there are reels and reels of memories at the D&D Roller Skating Rink that once stood off North Wenatchee Avenue. Built in 1907 and demolished around 1995, Chloe plans to fill that two-and-a-half decade void without the city's iconic rink...with her recently formed startup company known as Marshal Entertainment LLC. The mother of one, formed the company in March of this year.
The end-goal?
A state-of-the art roller skating rink and family entertainment center.
The cost?
$4.5 million
It's a tall order but Chloe says she's in the process of securing the $750,000 to $1,000,000 needed to obtain a loan to build the facility.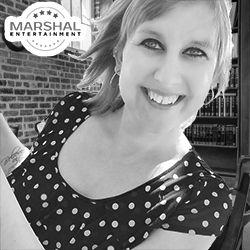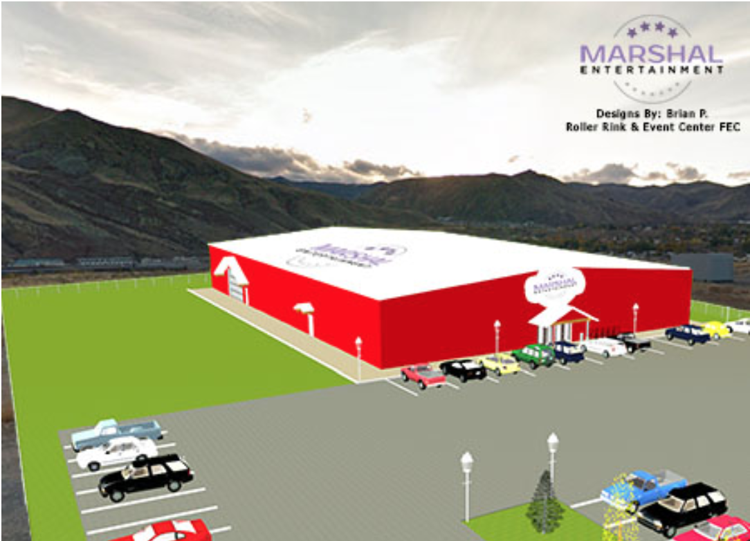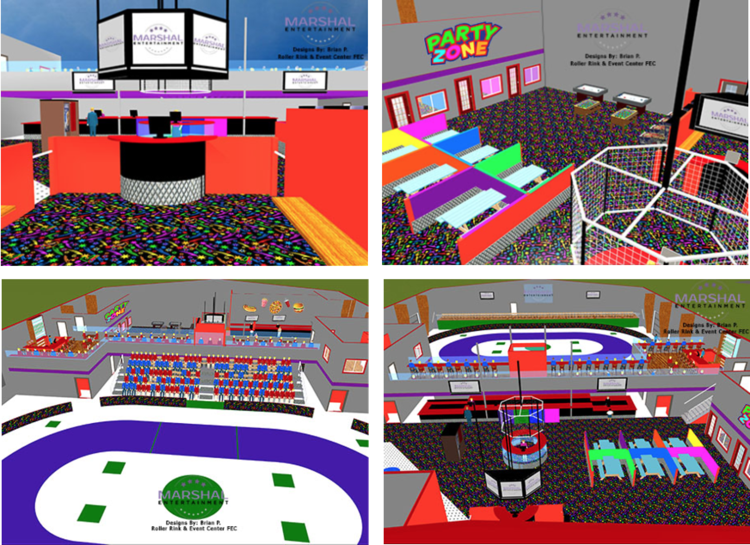 As to what's inspiring Chloe, she says it's the countless bonds that were formed between friends and family under the roof of the D&D rink and she wants to bring that back. She also says roller skating is a forgotten commodity in the valley.
"I'm trying to get Wenatchee to realize that skating sports are a big deal across the state," said Marshal. "This venue would house family, amateur and professional roller skating."
Chloe says her time spent in roller derby inspired the idea for the project.
However, an undertaking of this magnitude doesn't come without challenges.
"People are over-the-moon about this idea, everyone has been insanely supportive of it, but securing large chunks of needed funding has been tough," Marshal told iFIBER ONE News.
Chloe says she's received some funding from the Wenatchee Valley Medical Group and has been given other small donations.
However, the high-roller says she's purchased a 4,000 sq. ft. space at the Wade & Wells building on South Wenatchee Avenue. A venue that will intermittently allow public skating but will be tooled for roller derby training and matches along with services that teach people how to roller skate.
Opening by the end of September, Chloe says the roller sports gym will suffice until she obtains her fundraising goal for the large family entertainment facility.
Currently, the Town Toyota Center offers occasional roller skating in the main arena.
To learn more about Chloe and her aspirations, visit www.marhsalentertainment.com