THORP - In a literal sense, 'big things' are happening at Shree's Truck Stop.
The fuel station has two businesses along I-90, one in George where Shree's was founded and its newest location in Thorp just west of Ellensburg.
On Tuesday, only days after the Thorp truck stop installed its trademark roadside name display with current fuel prices, the state's largest American flag was erected onsite. The star-spangled banner itself weighs 150 lbs. and is 40 ft. by 80 ft. The flag pole is 150 ft. tall. Yesco, the company that installed the sign confirmed to the Saini family that the American flag they were installing was the biggest in Washington state. The Sainis say the flag is also one of the largest in the country.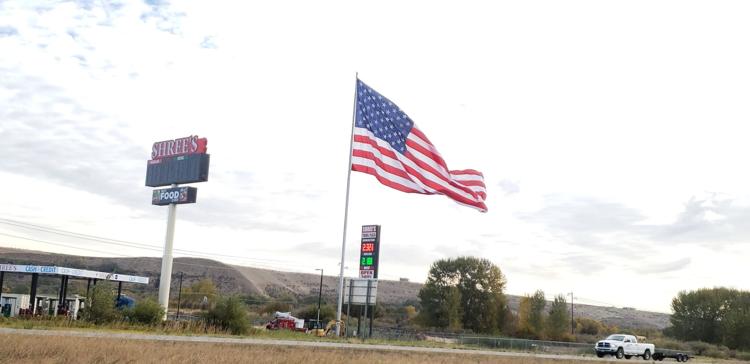 "This flag is our salute to America, this flag is our way to say thanks to America and take pride in being American citizens. This flag will remain long after we will be gone. America is the greatest country on this earth and we are very fortunate to call this great country our home," Shree's owner Ekta Saini told iFIBER ONE News Tuesday morning.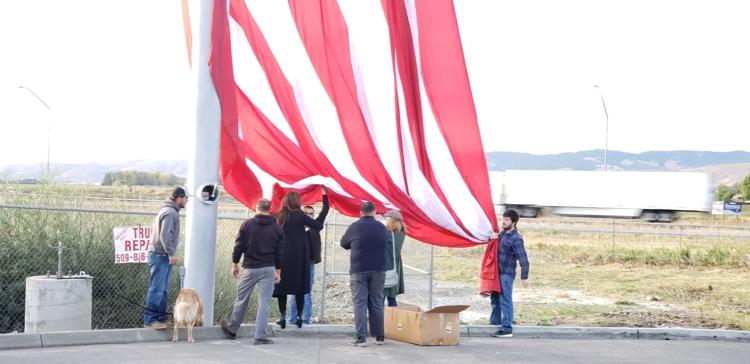 Both Ekta and her husband, Sanjay, immigrated from India to America in 1999. The couple founded Shree Investments in 2005. The Saini family lives in Ellensburg.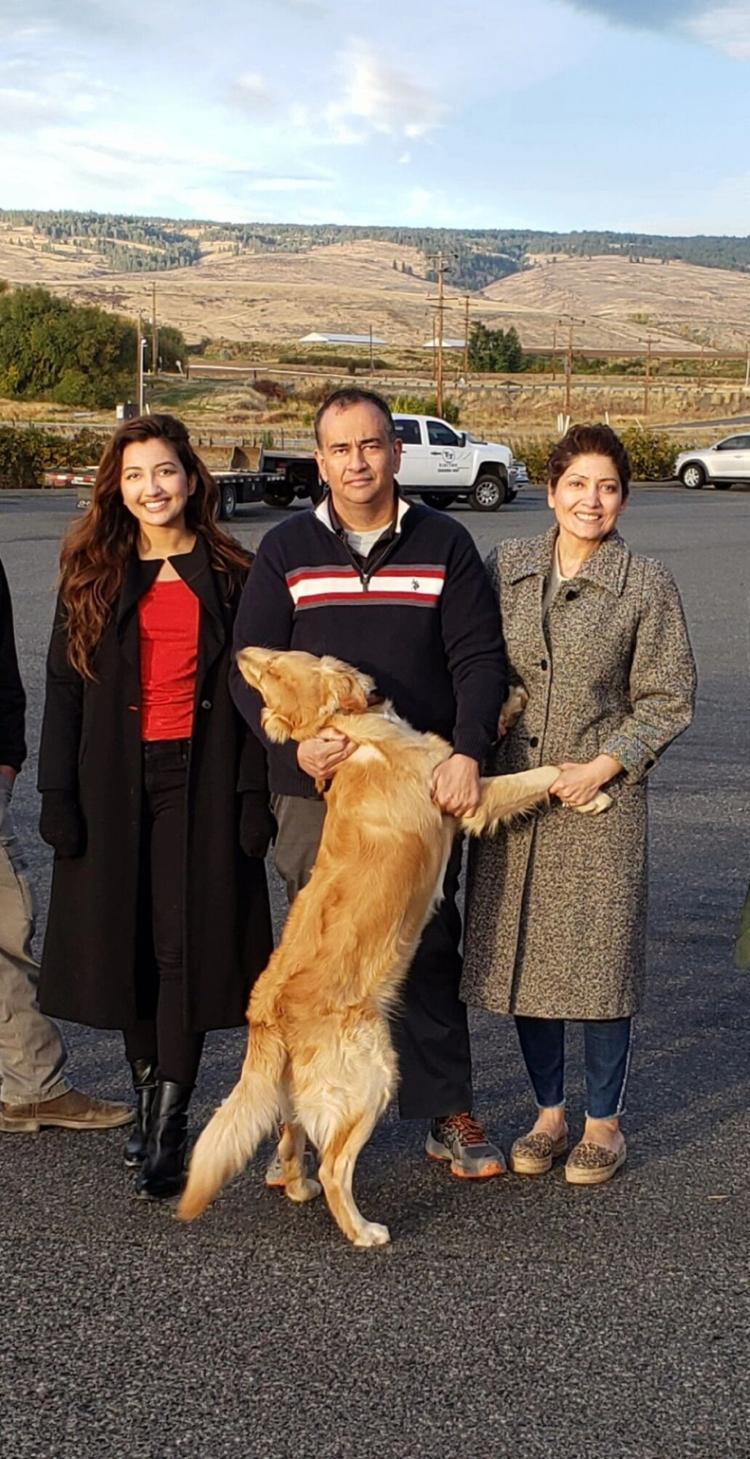 Today, Shree's Truck Stop is in the process of obtaining land in the Seattle area for a third fuel stop and its owners are working on another business project in Kittitas County.
Shree's is named after their daughter, Shree, who has made a name for herself in pageantry around the world.