MOSES LAKE - Parents and children are invited to share an evening of dancing and superhero fun at Moses Lake High School on March 7.
Tickets are on sale for the annual "Enchanted Evening" dance and Heroes and Villains fun night event held from 6;30 p.m. to 9 p.m. at the high school commons and gym. Tickets are $25 per parent-child couple and $5 for each additional child. Tickets are available online at www.brownpapertickets.com. A limited number of tickets will also be available at the door.
The dance takes place at the high school commons, featuring music, dancing, refreshments, crafts, welcoming princesses and a keepsake photo.
The Heroes and Villains event is held in the gym and includes games, crafts, dodgeball, refreshments, pedal car races, roaming superheroes and the Selfie Creation Station.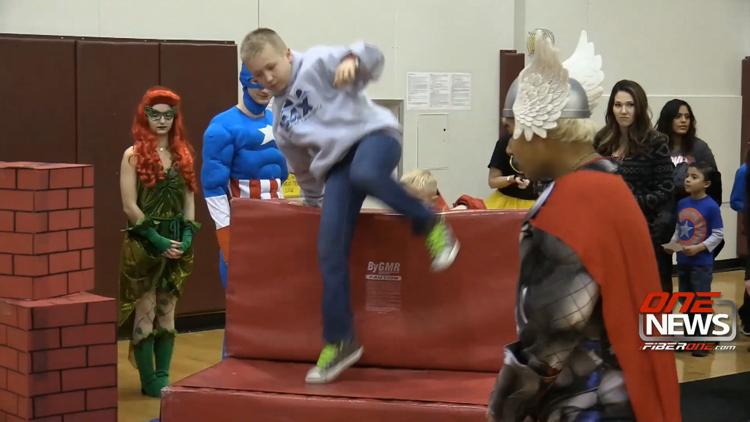 The event is sponsored by the Moses Lake Choral Boosters and is their biggest fundraiser of the year.
For more information, call 509-554-3691.