VANTAGE - The beginning of what will be a pedestrian crossing over the Renslow Train Trestle above I-90 is starting to take form.
The Renslow Testle is sits 118 ft. above I-90 near Vantage and spans 678 ft.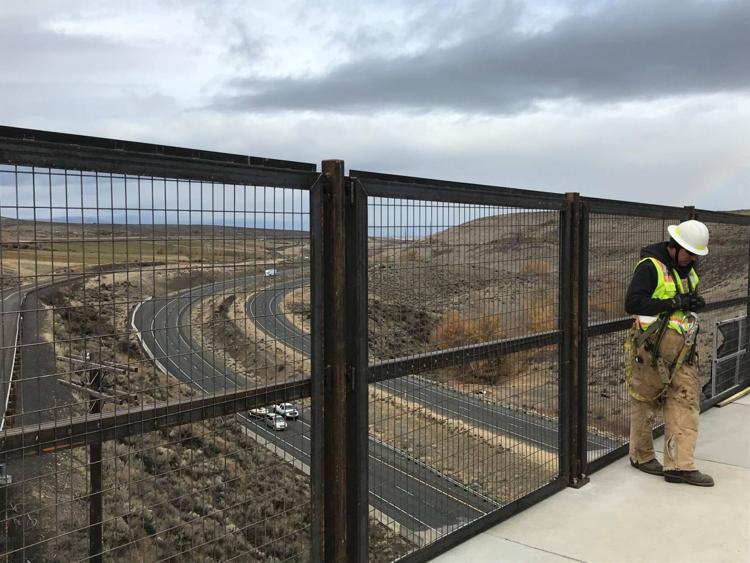 In 2018, the Washington State Parks Central Cascades Area received a $1.23 million grant to turn the trestle into a pedestrian crossing on the Iron Horse/John Wayne hiking trail.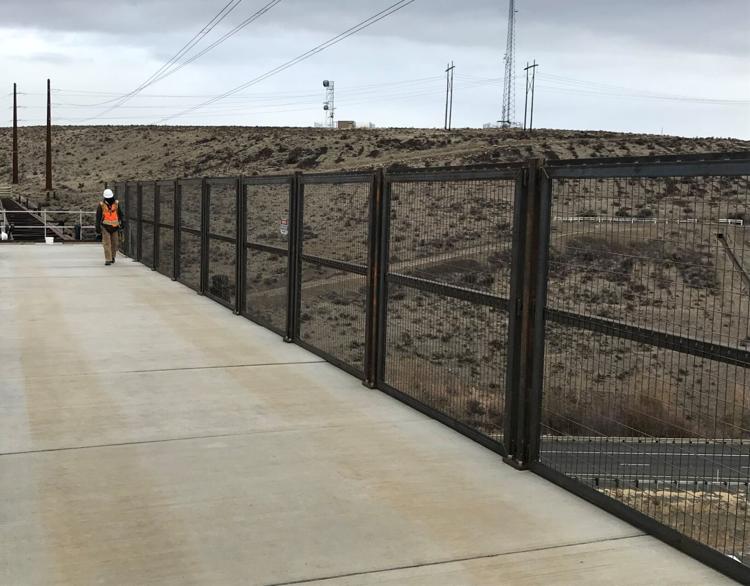 State Parks are using the grant to install new concrete decking, railing, and safety fencing. This project will improve safety and complete the "missing link" eliminating the last arduous and convoluted detour between Ellensburg and the Columbia River, resulting in 32 miles of continuous trail.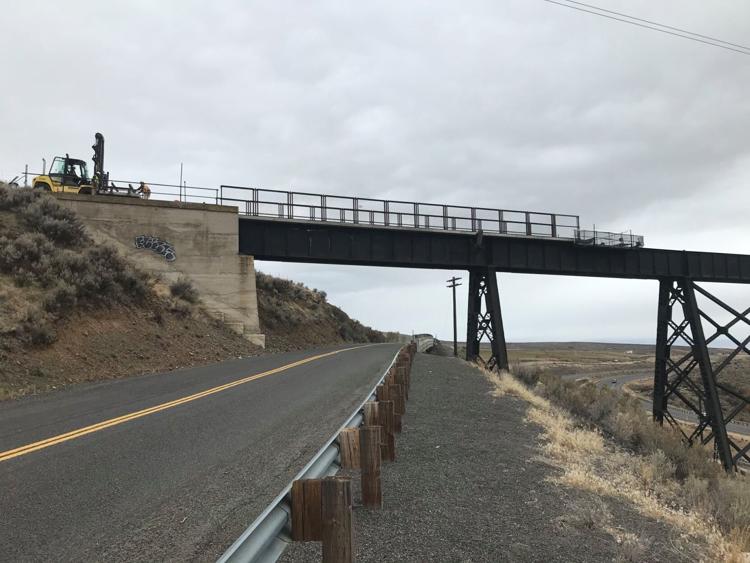 The Cascade Rail Foundation, a railroad restoration volunteer group, says the targeted timeline for completion of the project is March 2021.
Built in 1909, use of the trestle as a railroad crossing ceased in 1980.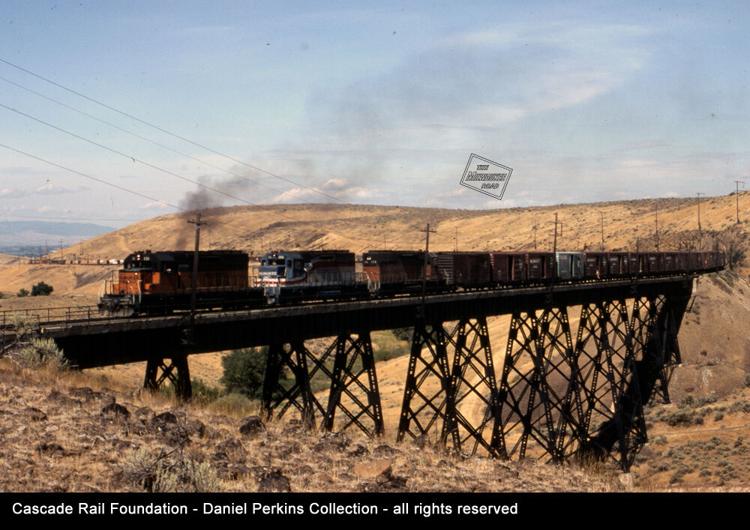 The Iron Horse/John Wayne hiking trail spans from areas west of the Columbia River to areas just east of Warden.