BASIN CITY - Front-loader bucket loads of hidden marijuana plants were harvested from a farmer's field shortly south of Othello over the last two days.
Franklin County deputies, with the assistance of the Washington State Patrol Eradication Team, removed a total of 25,000 marijuana from a field in Basin City. The plants were interspersed throughout a legal agricultural crop. Franklin County Sheriff's officials say they were tipped off about the hidden grows by members of the local community. The sheriff's office conducted several drone flights as part of its marijuana eradication efforts. Washington State Trooper Chris Thorson says the farmer who owned the property was unaware that the plants were there.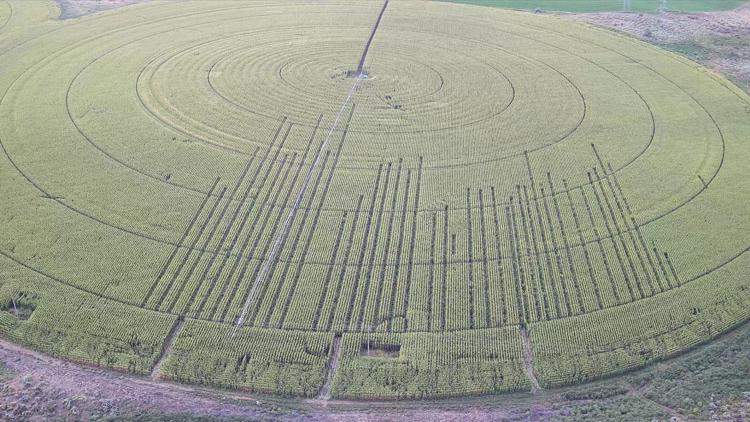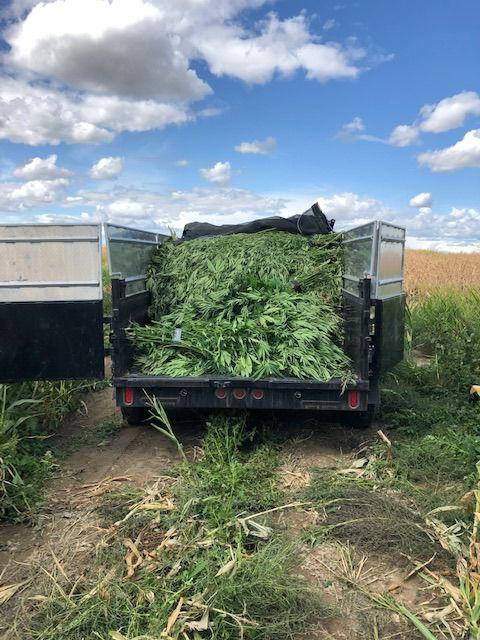 "Sometimes illegal growers will plant the seeds in a field that is already being irrigated knowing the farmers will be unaware that they are there," said Thorson.
Thorson says no arrests have been made and the suspects are still at-large.