SPOKANE — An East Wenatchee man convicted of beating up another inmate while jailed in Okanogan County must undergo a second trial in the case, the state Court of Appeals ruled Tuesday.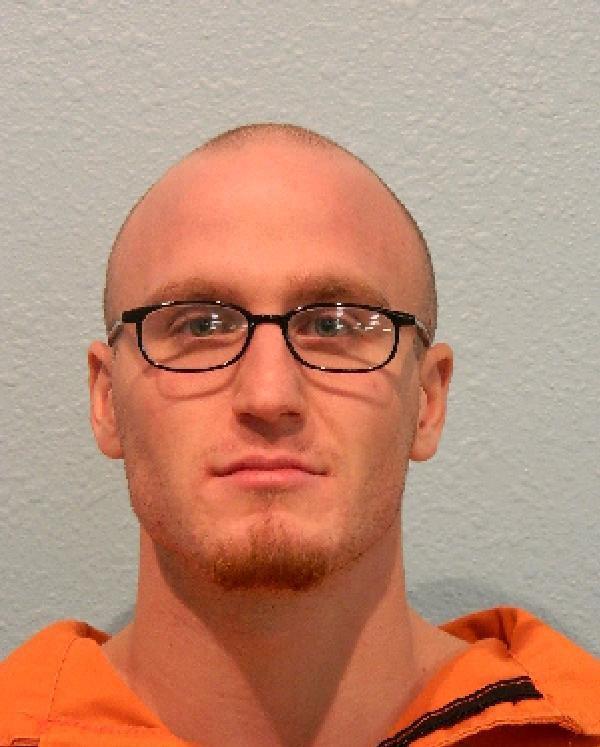 Brandon Thomas Tullar, 25, must be re-tried on a charge of second-degree assault because he was not allowed at trial to characterize his actions as self-defense. "Tullar's only argument for acquittal was that he lawfully defended himself," Appellate Chief Judge Robert Lawrence-Berrey wrote for the three-judge panel. "The trial court's decision to not instruct the jury on self-defense virtually guaranteed Tullar's conviction."
Both Tullar and fellow detainees testified at trial that inmate Johnathan Cook challenged Tullar to a fight in December 2017. The two men entered Cook's cell, and when Tullar entered first, Cook struck him from behind and put him in a chokehold. Tullar escaped the hold and threw punches at Cook, leaving him with a broken nose and a fractured left eye socket.
Cook contradicted that testimony, saying he was the one attacked from behind. Superior Court Judge Henry Rawson did not allow Cook to ask the jury to find him not guilty reason of self-defense, saying Tullar had not testified that he was in fear for his safety.
But the appeals ruling found a jury "could infer that Tullar reasonably feared that if he did not fight back, he would be rendered unconscious." Lawrence-Berrey also wrote that corrections officers say red marks on Tullar's neck consistent with a chokehold, and that witnesses testified that Tullar stopped fighting when Cook gave up.
"From this, a trier of fact could find that Tullar used no more force than necessary," the appellate judge wrote.
Tullar is now held at Stafford Creek Corrections Center in Aberdeen. His retrial has not yet been scheduled. He has prior convictions for criminal trespass, theft and assault. 
Jefferson Robbins: 679-7013