SPOKANE — A woman who murdered her uncle in Riverside in 2014 must be resentenced, with an appellate court ruling that she was denied a chance to present evidence that might have affected her 38-year-prison term.
After her conviction in 2016, Shalin E. Alltus, now 21, asked Okanogan County Superior Court Judge Henry A. Rawson to order a presentence report and allow her lawyers to investigate mitigating circumstance. Rawson turned her down on all counts, and as a result last week the state Court of Appeals threw out her 38-year sentence.
Rawson should have accepted the request, Appellate Judge Laurel Siddoway wrote for the three-judge panel, in part because Alltus was only 16 at the time of the murder. The issues Alltus sought to raise in a presentence investigation, Siddoway wrote, "were the type of matters our Supreme Court requires sentencing courts to consider when a juvenile is involved." 
Alltus and her then-boyfriend Parker Bachtold, also 16, shot and killed her uncle Patrick Alltus, 39, in his Riverside home in October 2014. Both had been living on his property, and fled to Oregon after the murder.
Bachtold pleaded guilty to first-degree premeditated murder, first-degree robbery, theft of a motor vehicle, and two counts each of theft of a firearm and unlawful possession of a firearm. At trial Alltus blamed the murder solely on Bachtold, while while Bachtold testified that he and Alltus both shot the victim, with Alltus firing first.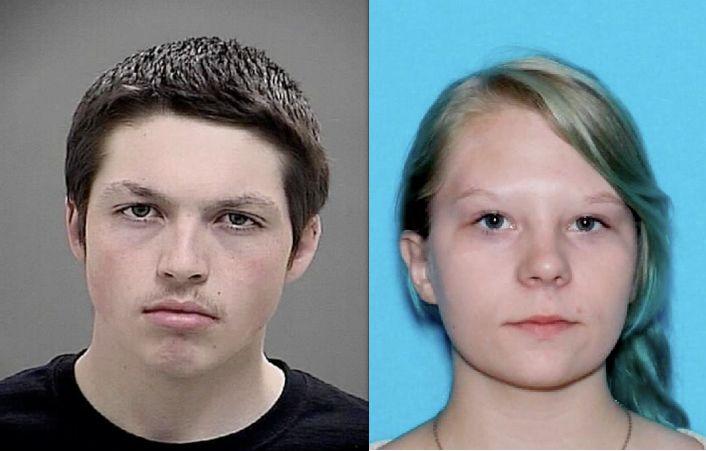 A jury convicted Alltus on all counts, and Rawson sentenced her the following afternoon, turning down her lawyers' pleas for a delay and presentence investigation. The judge said such report "would add nothing significant" for consideration.
But Alltus' attorneys said the report would touch on her ongoing psychiatric treatment and counseling, her family history and upbringing, and a rape and kidnapping Alltus experienced at age 13. 
The appellate court said while Rawson's handling of the sentencing phase did not invalidate Alltus' conviction, it did require remand for a new sentence, after a presentence report is prepared by qualified investigators with the Department of Corrections.
Jefferson Robbins: 679-7013