RICHLAND - An Othello man sustained critical injuries in a motocross crash Sunday in Richland.
Jaime Garza, competing in the PRO Northwest Mx Nationals at Horn Rapids Motorsports Complex, crashed on a jump and was subsequently ran over and landed on by other riders, according to family friend Brandon Kirkendall, who started a GoFundMe account for Garza.
Garza reportedly suffered major internal injuries, broken ribs, punctured lungs, a bruised heart, bleeding in his brain and numerous other bone fractures. He is currently listed in critical condition at Kadlec Medical Center in Richland.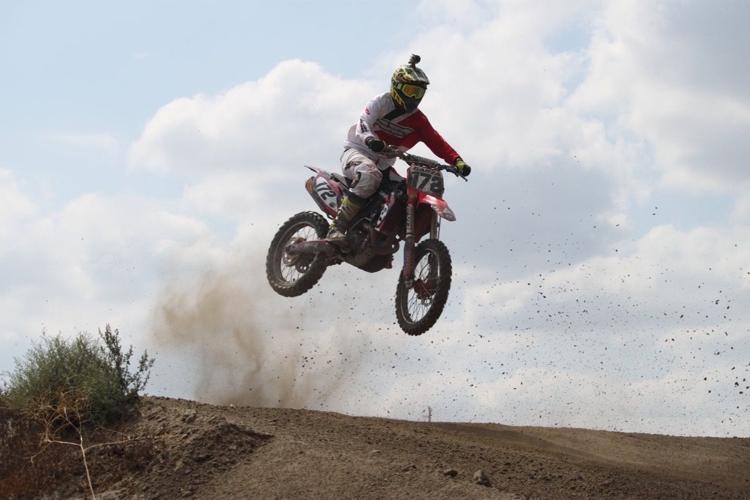 "Currently he is fighting for his life," Kirkendall wrote on the confirmed GoFundMe Page. "He and his family could use all the help they can get. He is facing an extremely long and expensive road to recovery as medical bills are adding up very quickly. He's looking at months if not (a) year or more recovery when he pulls through for all of us."
Donations will be directed to Garza's mother to help with expenses. More than $13,000 has been donated since the fundraiser was set up on Tuesday. The GoFundMe page can be found here.