EAST WENATCHEE — Giga Watt Inc., which opened with fanfare last year as a Douglas County home for lucrative cryptocurrency mining, has filed for bankruptcy.
The company filed Chapter 11 documents Tuesday in Washington's Eastern District federal court, claiming less than $50,000 in assets with its largest creditors owed nearly $70 million.
Managing director George Turner, who's been overall director of Giga Watt's mining projects in East Wenatchee and Moses Lake, said the filing was made by the company's board of directors and didn't pass through his office.
"I was advocating Chapter 11 many months ago, and this news came as a surprise to me this morning," Turner said.
Giga Watt's board secretary and chief coordinator Andrey Kuzenny signed the court documents Monday. The move comes as the firm fends off a crash in cryptocurrency market values and two class-action lawsuits alleging wire fraud and impropriety in its "initial coin offering," which raised $22.3 million. CEO and founder Dave Carlson departed the company in August, and in September the company cut staff from 63 to 16 workers.
Carlson launched Giga Watt as a host service for crypto miners, who use high-capacity computer processing to extract value from cryptocurrencies like Bitcoin. Cryptocurrencies' value is stored in secure blockchain ledgers, and is harvested by solving algorithmic puzzles. The pursuit demands high electricity use, so sites that can take advantage of cheap Northwest hydropower — like the Pangborn Airport Business Park, where Giga Watt set up shop, are in high demand.
Giga Watt's ICO sold "tokens," or shares, to raise money for a planned build-out that would have constructed 22 "pods" of high-capacity processing equipment using more than 30 megawatts of electricity, as well as a private electrical substation. The project missed crucial deadlines, ICO clients were not able to start hashing cryptocurrency on the promised schedule, and overall crypto values declined. Bitcoin, the flagship currency, went from a high of $19,000 last November to $4,559 today.
ICO investors have now launched two class-action suits: One alleging the company ignored securities laws in its offering to investors, and the latest, filed in October, accusing the firm of rackteering and wire fraud for promising to provide cryptomining equipment which it could not deliver.
Among local creditors, Neppel Electric of Moses Lake is owed $460,658; Talos Construction of Chelan, $355,344; the Douglas County PUD, $310,329; Schmitt Electric of Wenatchee, $57,160; and Wenatchee law firm Jeffers Danielson Sonn and Aylward, $36,760.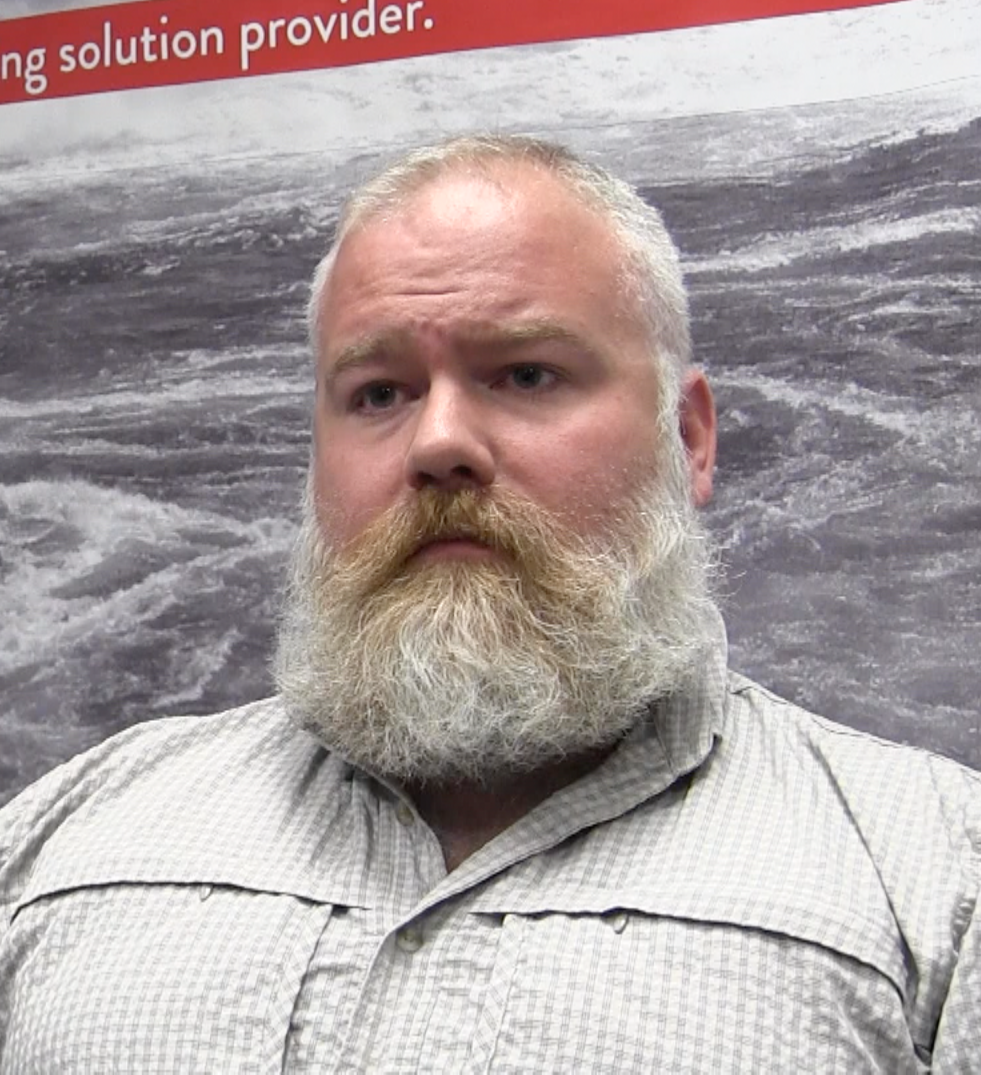 The company's largest debts are to its own affiliated companies. Singapore-based Cryptonomos, the platform that handled its initial coin offering, is owed $2.3 million. Giga Watt PTE, its retail seller of mining equipment, for $1.37 million. Both Cryptonomos and Giga Watt PTE share a Singapore office address, and Giga Watt secretary Andrey Kuzenny is a Cryptonomos cofounder.
Turner said Tuesday the company is still mining cryptocurrency out of its Moses Lake location, and still hosts one pod that rents its processing power to remote mining clients. Of the bankruptcy filing, he said, "I don't know what the long-term ramifications are for us yet."
Jefferson Robbins: 679-7013