WAUCONDA - An elderly Okanogan County couple have been relegated to a less than ideal living situation at their ages after a flood, mudslide swept through their property on June 3.
Ron Rose is 85 years old and his wife, Peggy Rose is 80. Their son, Rick Rose says his parents lost 95% of what they owned that day.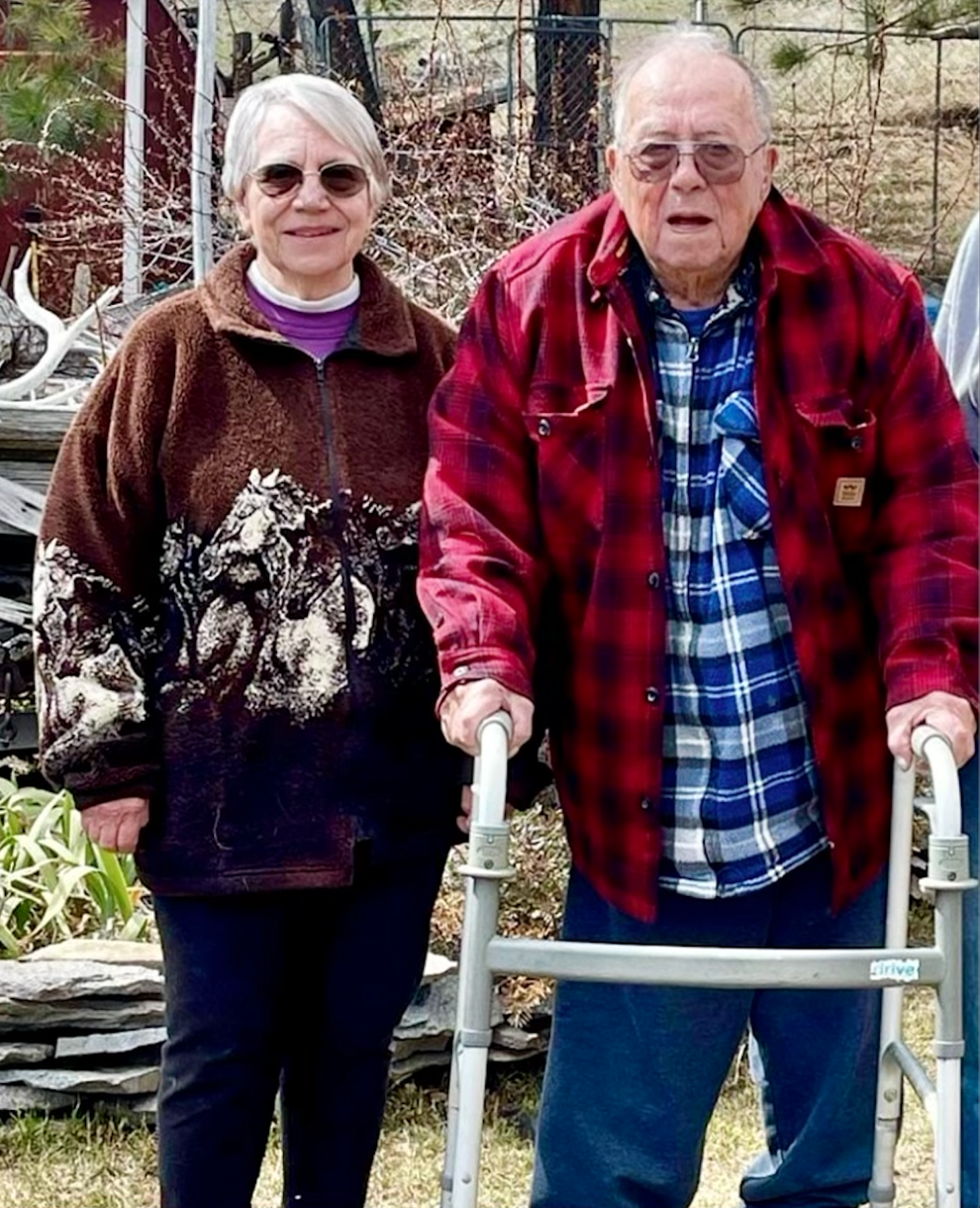 Rick says his parents were in their home south of Wauconda near Bonaparte Mountain on Bonaparte Rd. when a 10-foot wall of water cascaded down the scaring area left behind by the Walker Creek Fire in 2021. Rick says the mudslide sent of torrent of sediment, silt and debris through Lightning Creek on to his parents' property, enveloping the base of all the buildings in seconds. Rick says the flood took out four outbuildings, two hay barns, five tons of hay, and more.
"My parents had a two-room cottage that was 100 feet from their house. The slide picked up the cottage and slammed it into the back of the main house they were living in."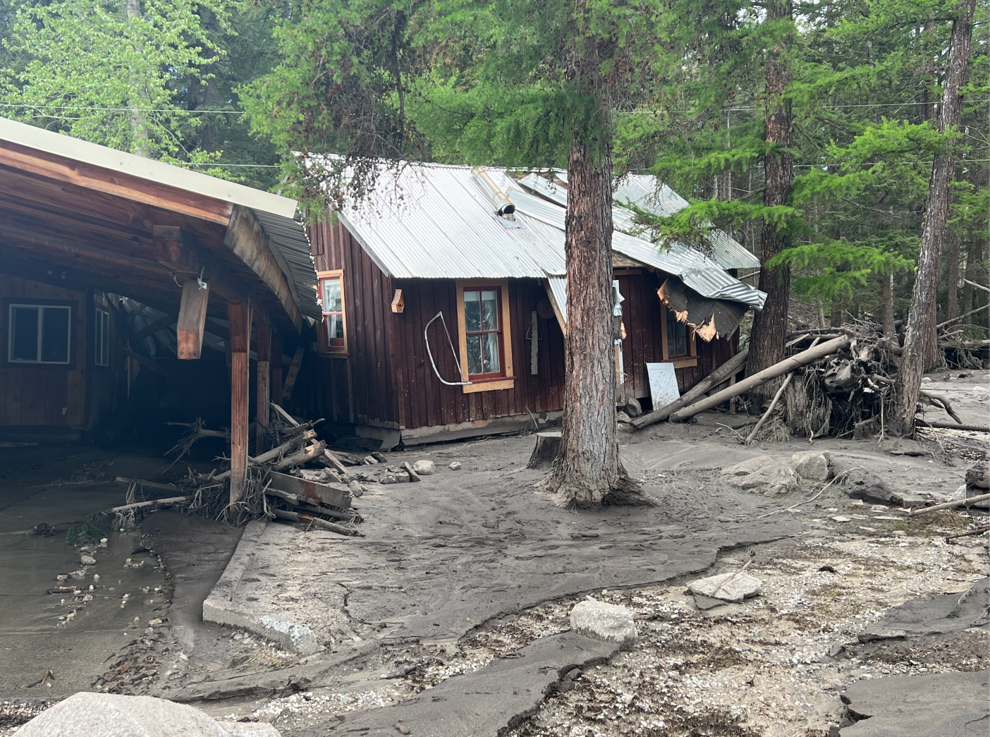 Rick also says the slide managed to enter of portion of his parents' home. Rick says neighbors stepped in to rescue his parents from their property. He says the damage inflicted by the mudslide and flooding has destroyed the property and house, making it uninhabitable. In addition, Rick says the well is likely tainted. He says his parents are convinced that they won't be going back to the property due to the devastation and mental trauma they endured that day.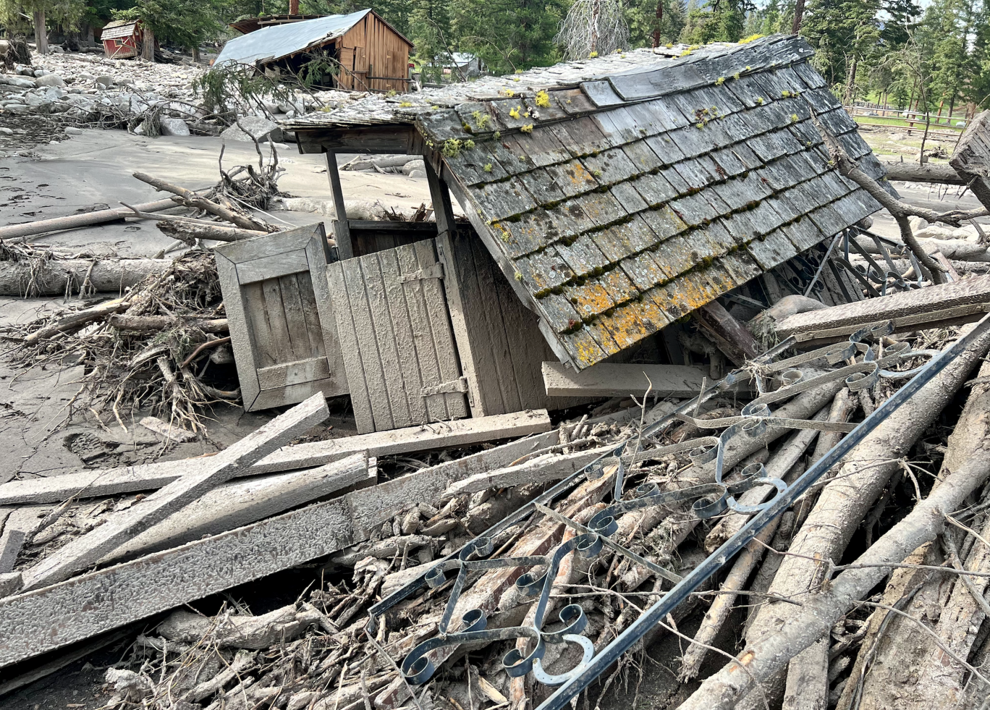 Now, Peggy and Ron are living in a fifth wheel travel trailer on their neighbor's property. He says the money his parents got or are getting from insurance isn't nearly enough to get them back on their feet. That's why two donations funds have been started to help Peggy and Ron return to some form of normalcy.
Rick says donations can be made at any STCU Credit Union branch under the name of Rose Disaster Relief Fund or US Bank Branches under the name of Peggy Rose Flood Disaster Fund.