MOSES LAKE - Crews are set to break ground on the new Larson Recreation Center on May 12, with the facility scheduled to open in 2022.
A groundbreaking ceremony is planned for 10 a.m. on Wednesday, May 12 at 610 Yakima Avenue, next door to the ice rink. The ceremony is open to the public.
The new 30,000 square-foot facility replaces the shuttered batting cage facility that has since been demolished since being closed by the city in 2014.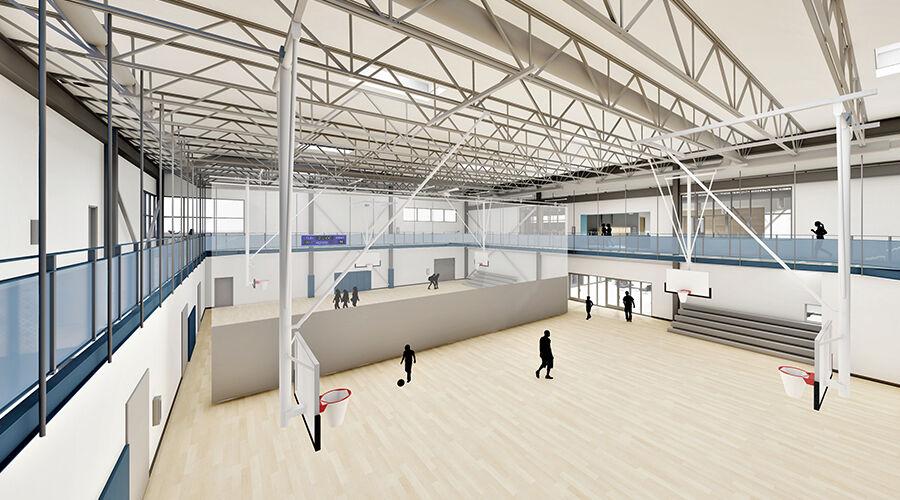 The new facility includes flexible spaces for sports, camps and classes, with a gym, classrooms and indoor track. It also includes locker rooms and a skate rental shop for the adjacent ice rink. The facility will also be home to the city's Parks and Recreation Department, which will move out of the building next to the Moses Lake Civic Center.
The new recreation center is being constructed by Leone & Keeble Inc., based in Spokane, with a project cost bid of about $8.9 million.