WENATCHEE — A civil suit accusing the Mormon church of allowing Indian children to be sexually abused in church-managed foster care in Wenatchee was dismissed last week after the case fell dormant.
Chelan County Superior Court Judge Kristin Ferrera dismissed the case Friday on a motion from County Clerk Kim Morrison, who noted that no further motions had been filed since Coeur d'Alene attorney Craig Vernon brought the suit in August 2017. Such motions and dismissals are common if parties to a civil case do not pursue it in court. 
The Chelan County case was the last of about a dozen filed by Vernon's law firm on behalf of sexual abuse survivors, most from the Navajo Nation or the Crow Tribe of Montana, against the LDS Church over the last three years. Most have since settled or reached out-of-court agreements. Vernon could not be reached for comment Monday morning.
Vernon's lawsuit claimed the victim, a Crow tribal member who was not identified by name, was abused in the care of a Wenatchee family that fostered her under the now-discontinued Indian Placement Program. That program, carried out by the Church of Jesus Christ of Latter-day Saints, removed children from American Indian communities and placed them in the foster care of white Mormon families between the 1950s and the mid-1990s.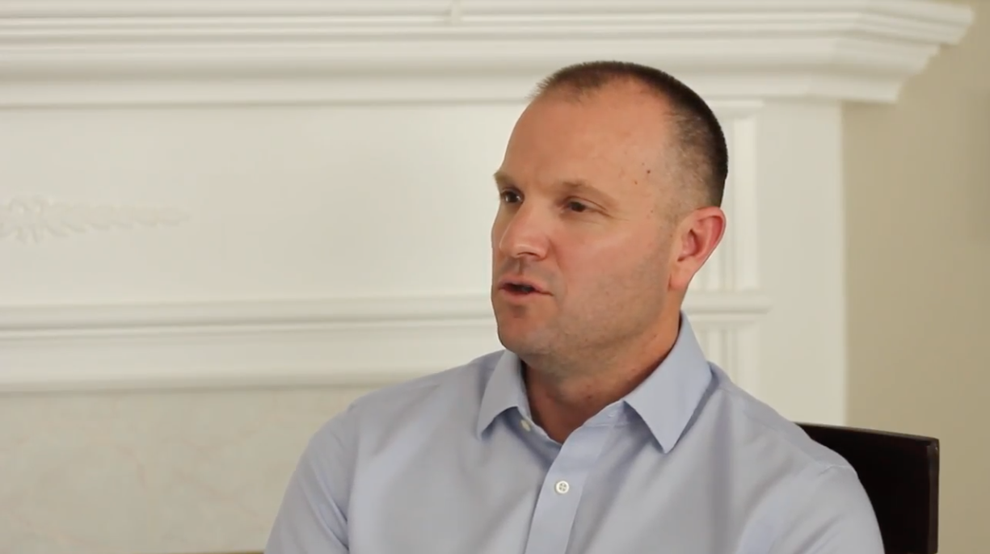 The project was also known as the Lamanite Placement Program, after scripture in the Book of Mormon that characterizes Native Americans as descendants of "Lamanites," cursed by God with dark skin. Indian families were asked to voluntarily surrender their children into foster care, in order to provide educational opportunities not available on their reservations. The program's main director, Navajo Mormon leader George P. Lee, was excommunicated from the church in 1989 and pleaded guilty to attempted sexual abuse of a child in 1994.
While under foster care in Wenatchee, the plaintiff alleged, she was sexually assaulted four times by her foster grandfather from 1970 to 1974, when she was between 9 and 13 years old. The LDS church did not provide any mechanisms to supervise such family placements and protect foster children from abuse in the home, the suit claimed.
Vernon, a former Mormon church member, has led sexual abuse claims against entities including the LDS Church, the Catholic Church and the Boy Scouts of America. In September he won a settlement from the LDS Church for four plaintiffs who made abuse allegations in Navajo Nation district court. The terms of that settlement were held confidential.
Jefferson Robbins: 679-7013