MOSES LAKE - It appears that COVID-19 couldn't contain the hype leading up to of Moses Lake's biggest sporting events of the year. Now a decade-long tradition, the 10th annual Bounty Hole & Freestyle Mud Trucks at the sand dunes drew a record crowd of 1,500, generating record sales for the hosting Sand Scorpions and vendors.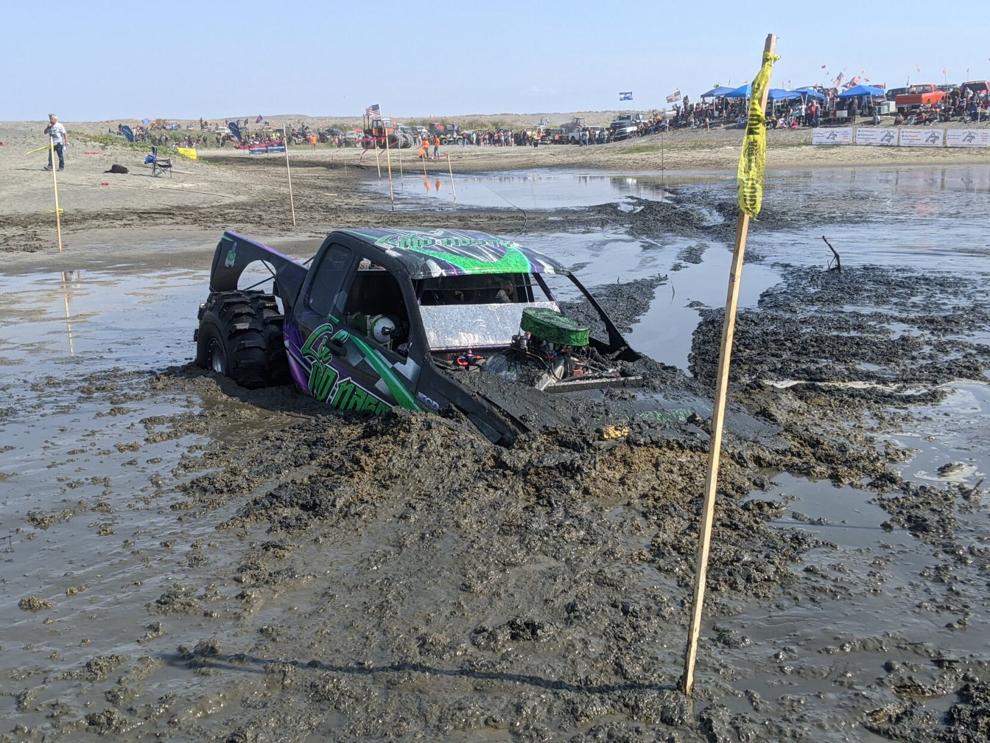 This year, the Bounty Hole course was extended by 250 feet with a sharper corner.
Jeremy Bond won 1st place with Jeremy Bales coming in 2nd, and Brian Hesse taking 3rd for a combined payout of $6,500 in winnings.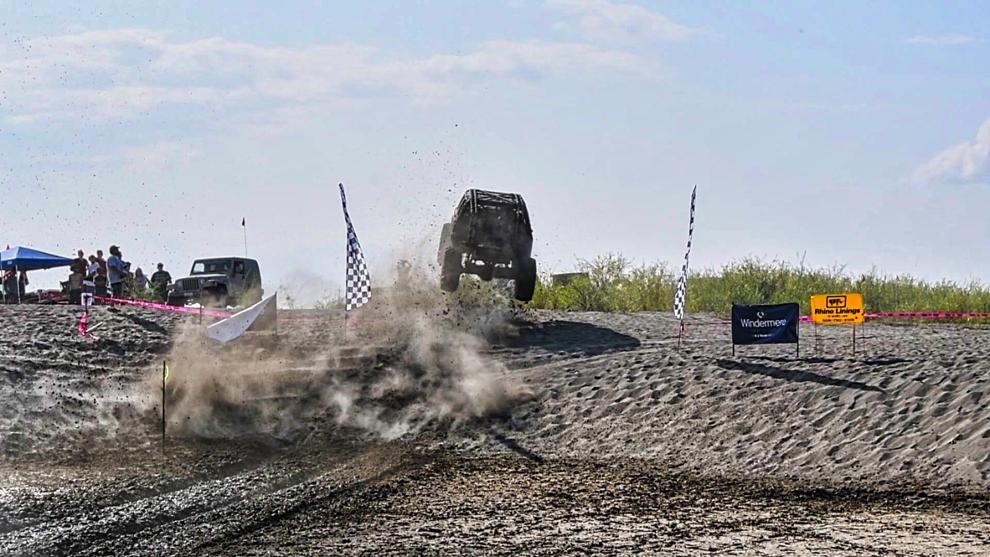 Zane Buchanan earned the title of "bad ass" after winning the Winzler Vehicle Licensing 2020 Freestyle Bad Ass competition and won $1,000 cash.
Next year's Bounty Hole & Freestyle Mud Trucks event will happen Sept. 18, 2021.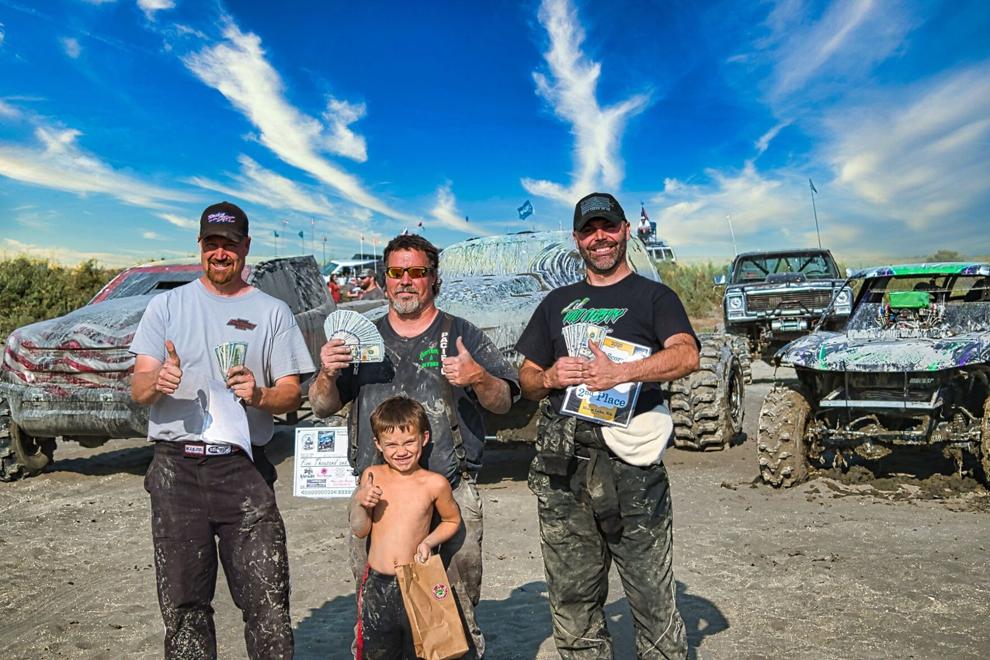 The Sand Scorpions group consists of over 1600 families dedicated to preserving off road areas, promoting off road events, and keeping the Moses Lake sand dunes open.