MOSES LAKE - The Moses Lake School District on Friday announced that Kelly Cutter has agreed to become the planning principal of the "Real World Academy" second high school.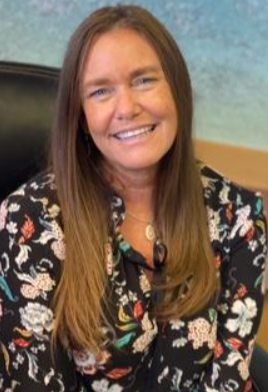 "We are extremely proud to announce Kelly Cutter as the planning principal of Real World Academy," stated Superintendent Dr. Joshua Meek. As a district, we always want to ensure that we find the right person for each position we fill, who will bring expertise, skills, and professionalism to the role while embracing the values of our district."
Cutter, currently the principal at Warden Elementary School, received her bachelor of arts degree in English from Washington State University and her masters in teaching from Concordia University. Cutter has nearly 22 years of educational experience as a classroom teacher and administrator.
"It is always exciting to be able to bring a strong educator and leader such as Ms. Cutter into our district, knowing the enthusiasm and commitment she already has displayed to the students, staff and families of this community in her previous roles," Meek added.
Cutter will begin as planning principal on July 1.
"The focus of the Real World Academy high school is on highly personalized education that serves the needs of each student in a hands-on project-based environment," Cutter said. 
The Real World Academy is schedule to open in the fall of 2022.