OTHELLO - Several businesses were damaged in an early Thursday morning fire in Othello.
Adams County Fire District 5 responded to the structure fire in the 600 block of South First Avenue. Fire crews arrived to find smoke coming from the roof line of a commercial business, according to fire district officials.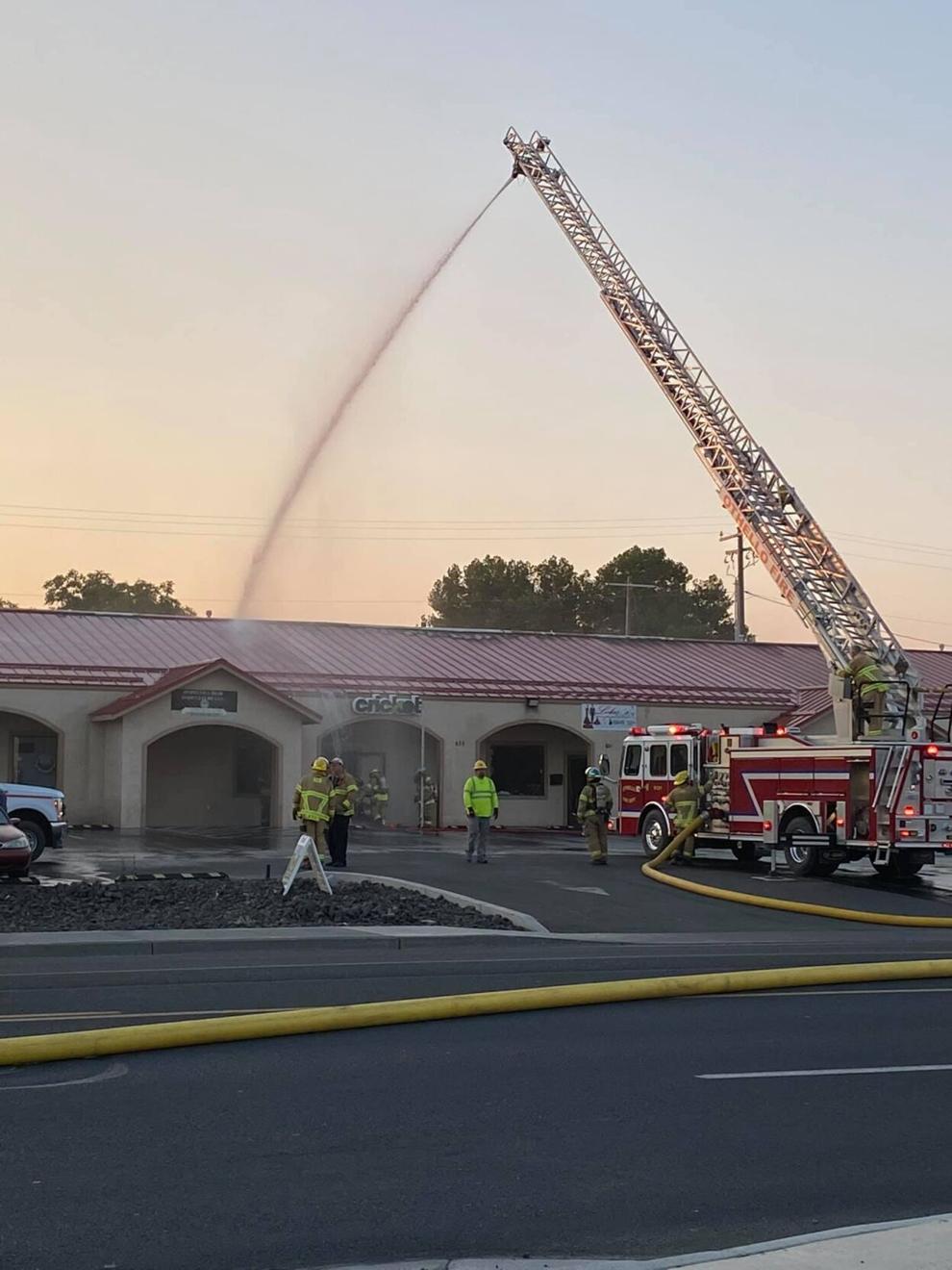 First Avenue between Elm Street and Soda Street were shut down as firefighters worked to extinguish the blaze.
Firefighters say multiple businesses within the commercial building sustained damage.
The cause of the fire is under investigation.
No injuries were reported.