WENATCHEE - Two moose calves who appeared "lost" according to store associates made their way into the outdoor garden center at Lowe's in Wenatchee early Tuesday.
Store associates say the young animals showed up at around 8 a.m. and spent at least 30 minutes outside the store.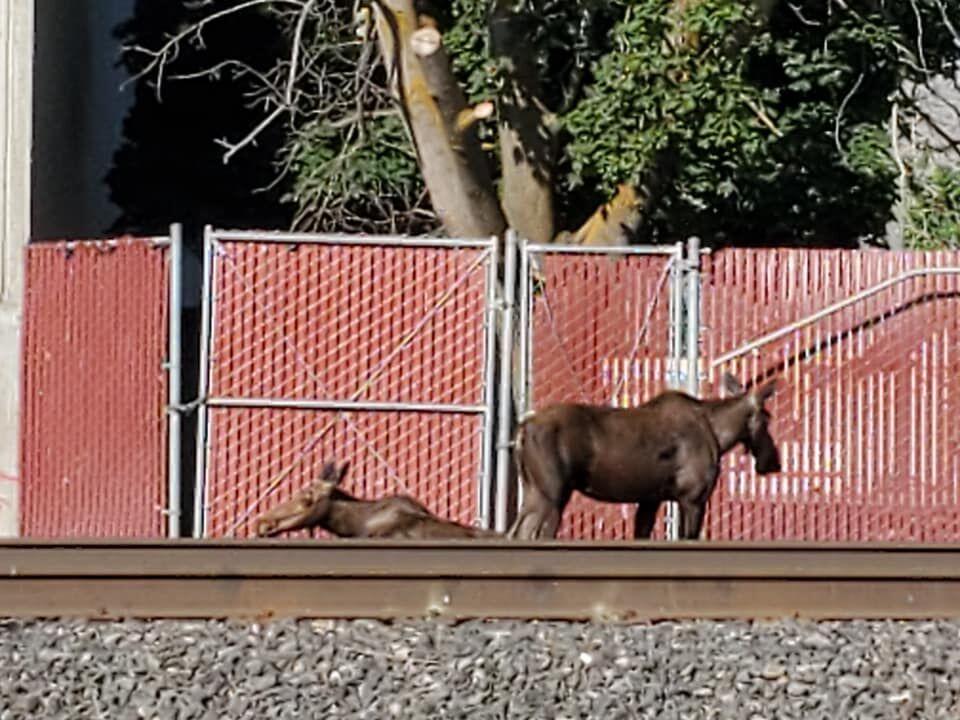 A Lowe's manager contacted the Department of Fish and Wildlife who showed up to the scene a short time later.
The moose were reportedly escorted away from the store and into the Horan Natural Area several blocks north of the store location.