CLE ELUM - The late Steve Houle, a longtime veteran of the state's police force, was laid to rest in honorable fashion on Saturday. Houle's final resting place is at Laurel Hill Memorial Cemetery in Cle Elum, his hometown.
Houle's burial was prefaced by a large procession that involved a display of a large American flag help up by two cranes allowing the procession to pass under it. Houle, a dedicated outdoorsman, was snowmobiling in the French Cabin Creek area north of Cle Elum when he was buried and killed by an avalanche. 
"A devoted husband and father of three, our thoughts and prayers are now with his wife Laurie and children Hayden, Conner, and Rachel," stated WSP Chief John R Batiste. "Steve was a great person and an excellent employee, loved and respected by us all. We hold his memory and his family close to our hearts in this painfully sad time."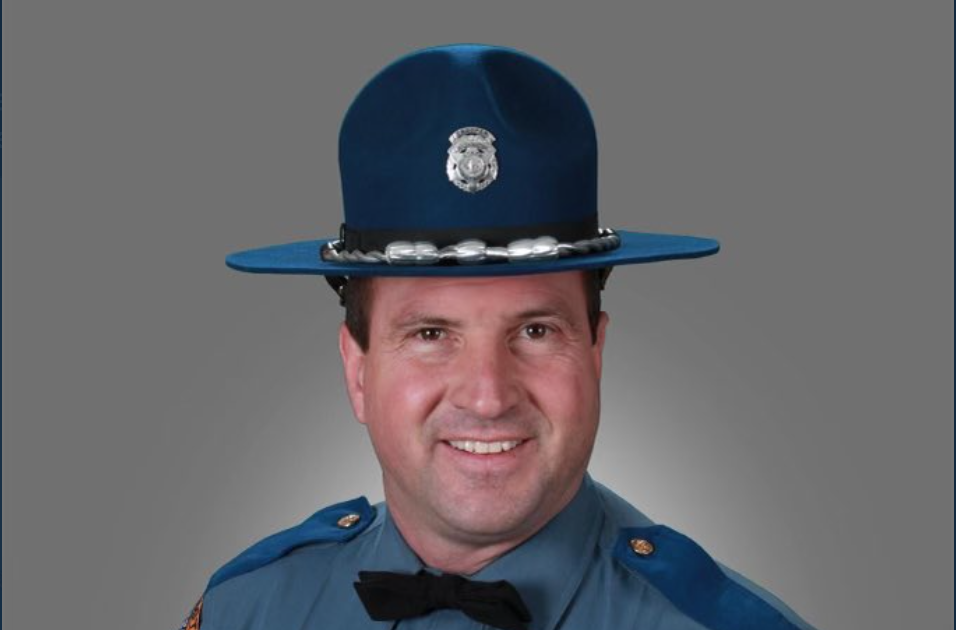 A Washington State Trooper since 2000, Houle spent seven years with Washington State Patrol's Commercial Vehicle Enforcement Unit. Houle spent time working in Wenatchee and Kittitas County. In 2012, he was merited the Commercial Vehicle Division TACT Trooper of the Year Award, one of the agency's most prestigious awards.
A fundraiser for the benefit of Steve Houle's family has been set up and can be donated to online.