OTHELLO - A Royal City teacher is without her Australian companion after he hopped away from her property on June 5.
Jamie Krueger of Othello says someone opened a stall door in her barn where she kept he wallabies and capybaras.
Krueger says she was able to corral all the animals except for Walter, the wallaby.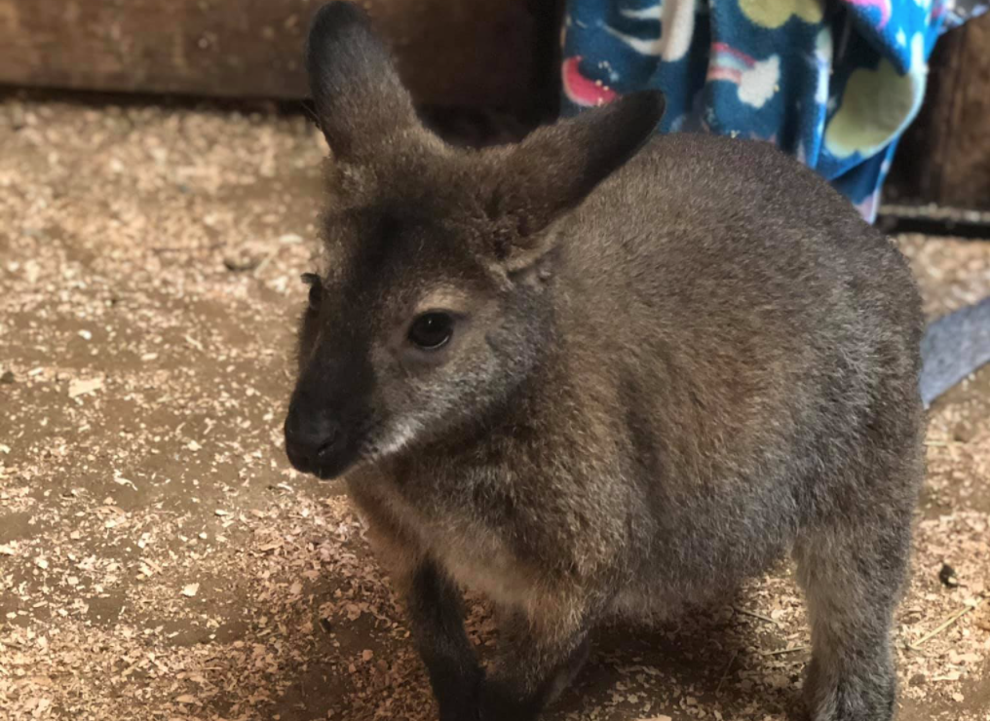 Jamie lives in the 2300 block of West Sherman Lane in Othello.
She's asking local law enforcement and the community for help in finding Walter.
As of June 21, Walter is reportedly still missing.