MOSES LAKE - The Pioneer Veterinary Clinic came to the rescue after a call for help from a local girl with special needs.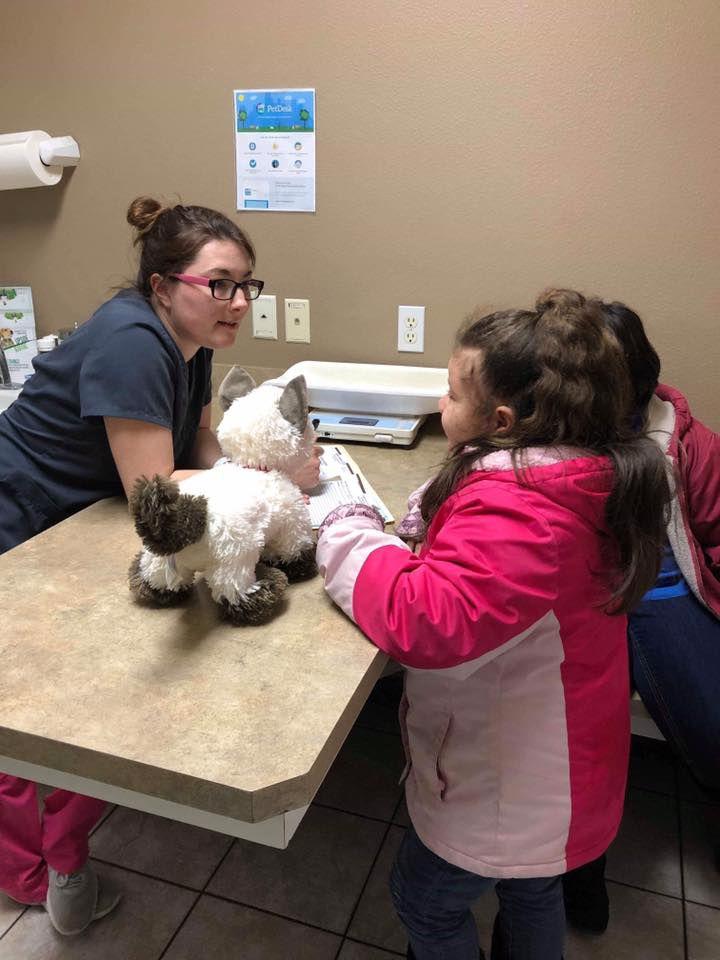 Jazmine, 6-years-old who has special needs, visited the veterinary clinic on Thursday, who was "extremely concerned" about her stuffed cat "Donnie."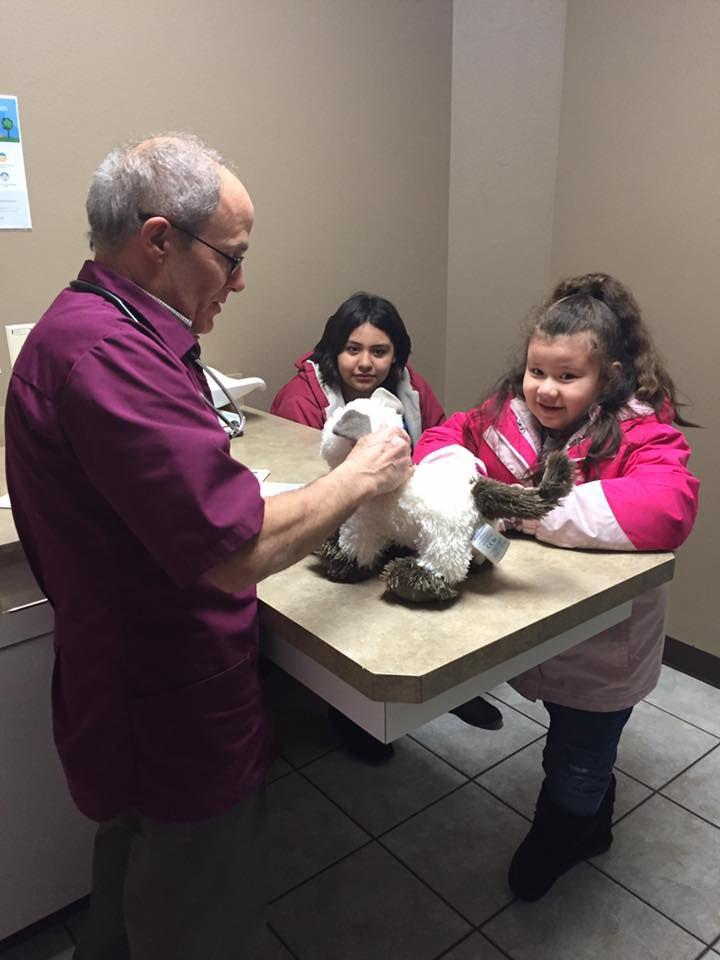 Jazmine's mother called the Pioneer Veterinary Clinic and scheduled an appointment for her to be seen by Dr Maier.
A full exam report, released on Friday, can be read below:

After a thorough examination and a quick bandage, "Donnie" is expected to make a full recovery.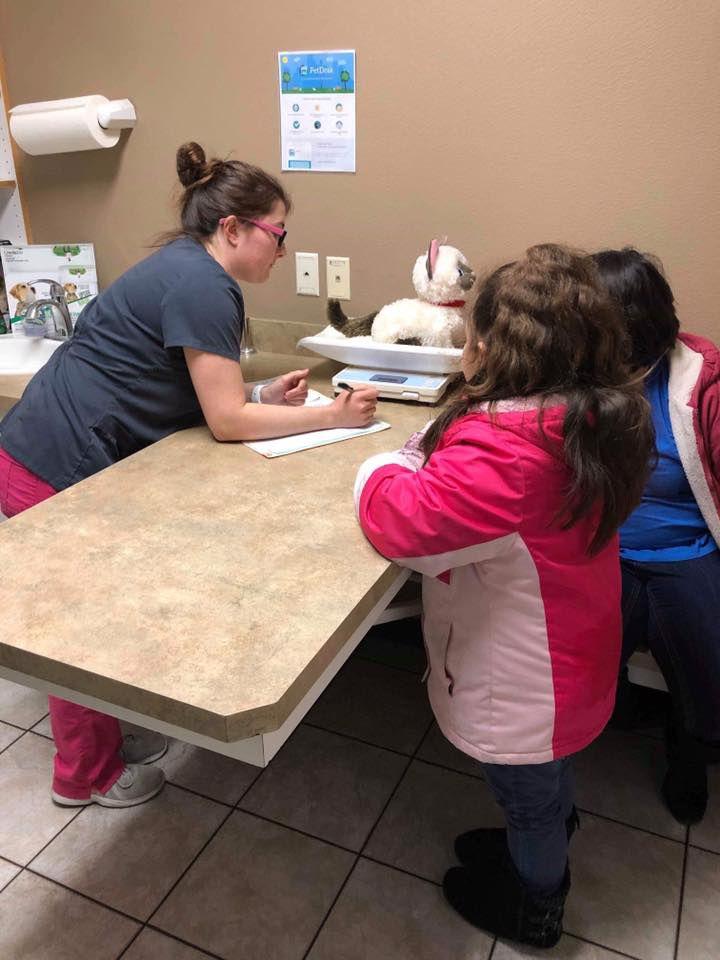 Receptionist Heather Struebing told iFIBER One News this is the most heartwarming situation she has ever been apart of. 
"When I checked her in she was extremely excited that she could get Donnie the treatment she deserved. I am truly blessed to be part of such a caring family at Pioneer Veterinary Clinic," she said. 
Pioneer Veterinary Clinic gave the following statement to iFIBER One News:
"We at Pioneer Veterinary Clinic love to provide excellent care for pets, we also know how important the rest of the family is. It is our privilege to have the opportunity to touch the lives of others."