OLYMPIA - Hundreds of motorists on social media have complained of body damage or broken windshields after driving through a portion of a large chip seal project on US 101 through Hood Canal.
According to WSDOT, nearly 60 miles of US 101 and SR 19 is being resurfaced and resealed through three counties.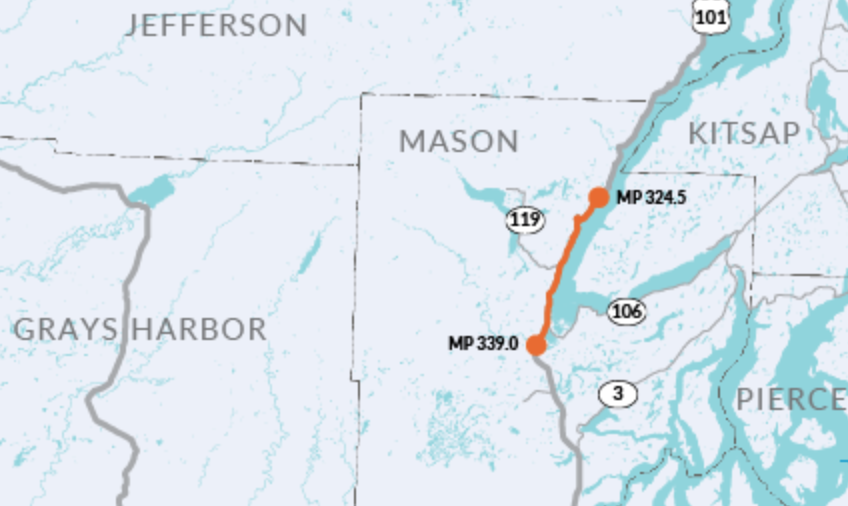 Doolittle Construction LLC of Bellevue is doing the work. Officials with the state's Department of Transportation have confirmed that their agency has received calls about the project. WSDOT directs anyone who has experienced damage caused by flying rocks to their tort claim process where they will be compensated for damage.
Transportation officials say the best way to avoid being struck by rocks is to keep your distance from other vehicles and maintain a low speed.
The lengthy road project is expected to wrap up in the fall.